Dinsmore, Bruce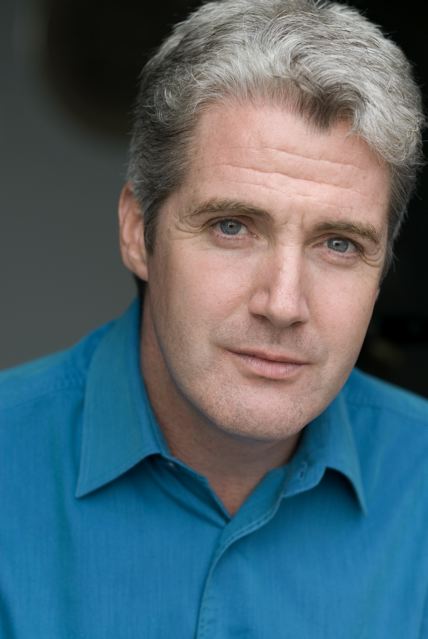 Bruce Dinsmore
Photo by Sabrina Usher
Quebec-based actor, born in 1965 in Vancouver, British Columbia, where he performed with the Vancouver Playhouse and the Vancouver Shakespeare Festival.
A graduate of the National Theatre School of Canada, Bruce Dinsmore has performed in Billy Bishop Goes to War and Herringbone (both for Geordie Theatre).
He has also performed with Centaur Theatre (the lead in the musical Cabaret), Street People Theatre (Dominic Champagne's Playing Bare/La répétition) and Infinitheatre (Blue Valentine by Marianne Ackerman).
He has acted extensively in film, radio, and television, and voiced numerous video games. He was the lead in the Canadian feature, The Myth of the Male Orgasm.
Last updated 2019-01-31