Girard, Marcel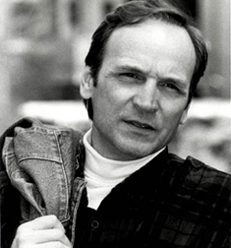 Marcel Girard
Quebec-based actor, graduate of the Conservatoire d'art dramatique de Montréal.
Since his graduation, Marcel Girard has played in over fifty productions, including the 1993 and 1994 showcase productions at Just for Laughs: Dîner des cons and Marius et Fanny, both directed by Denise Filiatrault.
He has worked with most of Montreal's major companies including Compagnie Jean-Duceppe (Le Lion en hiver), Théâtre Populaire du Québec, Nouvelle Compagnie Théâtrale / Théâtre Denise-Pelletier, Théâtre du Nouveau Monde, and Théâtre du Rideau Vert (Le Temps des lilas 1993).
He has also acted frequently on television, and in over 200 voice overs.
Last updated 2021-01-08