Jolin, Carmen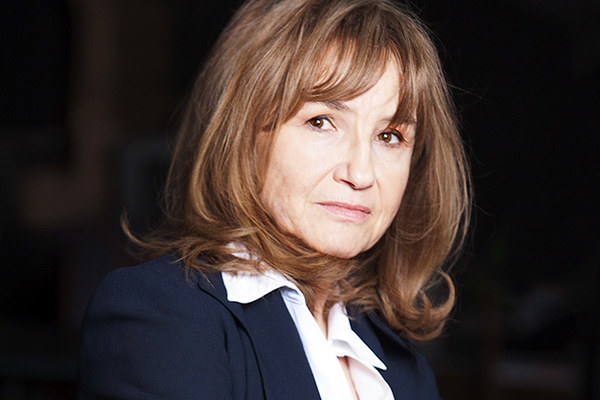 Carmen Jolin
Quebec-based actor and director, most noted for her work with the Théâtre de La Veillée (Groupe [de] La Veillée, Espace de la Veillée), where she began working in 1982. She was Artistic Director from 2010 to 2021. She has also directed for the company: her production of Genet's Les Bonnes/The Maids opened in 2000.
Among her performances are leads in Kleist's Penthésilée, Strindberg's Créanciers/Creditors (1993) and Ionesco's Le Roi se meurt/Exit the King (1994). Her performances are marked by a centredness that often grounds the theatrical "chaos" which surrounds her in the typical La Veillée production.
Profile by Gaetan Charlebois.
Last updated 2021-02-12