Goldby, Derek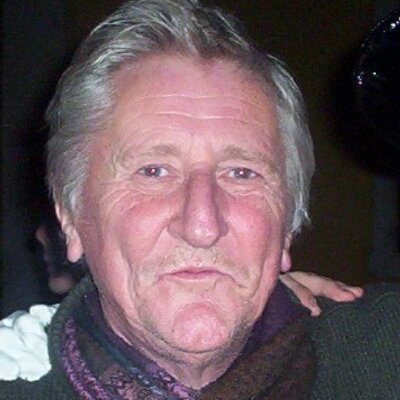 Derek Goldby
Director born in Adelaide, Australia in 1940, and educated at Cambridge University. He directed at the Royal Court Theatre, London, and introduced Tom Stoppard to the British public when he persuaded Lawrence Olivier to let him direct Rosencrantz and Guildenstern are Dead for the National Theatre in 1967, and subsequently on Broadway He also directed the Broadway premiere of Joe Orton's Loot in 1968.
Since coming to Canada, Derek Goldby has directed across the country. His first season was in 1976-77 at the Vancouver Playhouse. He directed the premiere of Judith Thompson's I Am Yours at Tarragon Theatre, as well as directing at the Shaw Festival, the National Theatre School of Canada, Théâtre de Quat'Sous, Stratford Festival and Toronto Free Theatre among many others.
Notable Shaw Festival productions include Tons of Money, A Flea in Her Ear, Cyrano de Bergerac and a controversial production of A Respectable Wedding (featuring a rape).
Indeed controversy seemed to follow Goldby. This may have been to do with his directing style which is sometimes extreme, with varying results. His production of A Flea in Her Ear was uproariously funny and deftly paced, but his production of Brad Fraser's L'Homme Laid/The Ugly Man at Quat'Sous was a lurid affair, much in keeping with Fraser's text but more than slightly jarring to many spectators; it featured nudity, sexual intercourse, sexual urination and graphically depicted murder.
In the mid-1990s, Goldby returned to England, and has directed at various theatres in London, Paris, Tel Aviv, and frequently in Brussels at Théâtre de Poche.
Profile by Gaetan Charlebois.
Last updated 2021-01-11