Dragone, Franco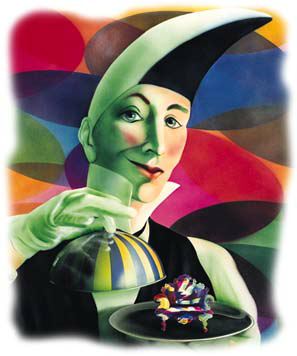 Poster art for Franco Dragone's production of Saltimbanco
Director, who has worked extensively with Quebec-based Cirque du Soleil. Franco Dragone was born in Caisano, Italy in 1952 and moved with his parents as a child to La Louviere, Belgium, a mining town. He studied drama at the Conservatory in Mons, where he encountered the colourful characters and stories of commedia dell'arte, and the power of political theatre.
His productions with theatre companies throughout Europe demonstrated a vision that crossed disciplinary lines. He joined the Cirque in 1985. For the next twelve years, Dragone was the creative director of ten productions, (all of which have toured the world) including Saltimbanco, Alégria and Qui Dam. He won the LA Critics Circle Award for Saltimbanco.
He also directed the 1999 dramatic movie which used Cirque resources, Alegria.
Dragone has created a musical theatre style and form that combines performance, dance, acrobatics, technology, music, and stunning costumes to tell a mythic story without words.
In 2000, Dragone returned to his hometown of La Louvière and founded a production company named Dragone, which designed two Las Vegas shows for Céline Dion. In 2010, the Company created a permanent water spectacle in Macau, The House of Dancing Water. In 2014, it opened The Han Show in Wuhan, China in an amazing new theatre, designed by Mark Fisher to resemble a red Chinese lantern.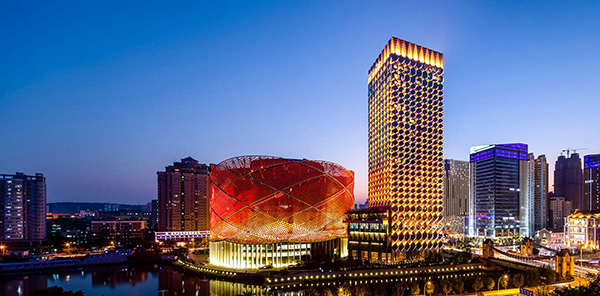 The Han Show theatre in Wuhan
Website: www.dragone.com
Last updated 2020-09-06