Lemay, Jacques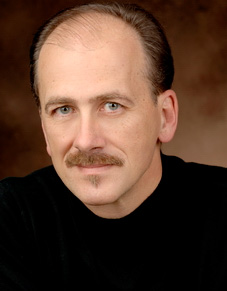 Jacques Lemay
Director, choreographer and producer, born in Montreal, Quebec, June 27, 1953, and currently based in Victoria British Columbia. He was co-founder and managing Artistic Director of the Canadian College of Performing Arts.
Jacques Lemay's creative works span the full gamut of theatrical and television productions, including operas, ballets, symphony concerts, musicals, multi-cultural productions, royal galas, variety shows and special events.
He has served as artistic director for the opening ceremonies of the 1988 winter Olympics in Calgary, producer/director of the Canada Games in 1991 and Commonwealth Games in 1997 (among other special programs).
He was Artistic Director for the Charlottetown Festival (1991-97) and has choreographed works for Manitoba Theatre Centre, Grand Theatre, London, O'Keefe Centre, Bastion Theatre and the Citadel Theatre. He was founding director of the Jazz Dance department for the professional and general schools for the Royal Winnipeg Ballet for over thirteen years.
Lemay is a recipient of the Queen's Jubilee medal and was recognized as a 2004 Community Arts Leader of the Year. He has served as a consultant to the Auditor General of Canada, the Capital Commission in Ottawa, the Canada Council for the Arts and several provincial and territorial arts councils as well as the 2010 Olympics Organizing Committee. He is a Director of the Celebrate Canada Committee for B.C., a program of the Department of Canadian Heritage. He was appointed to the Ceremonies Team for the Vancouver Olympics as creative adviser.
Last updated 2021-03-12