Spensley, Philip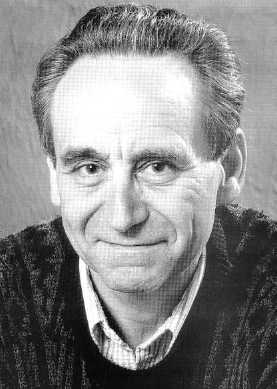 Philip Spensley
Quebec-based actor/director who has frequently performed on television and in film.
Mr. Spensley has worked in the United States, at the National Arts Centre, has been a member of the ensembles at the Stratford Festival and the Shaw Festival, and has performed extensively in Montreal at Centaur Theatre, La Poudrière, the Saidye Bronfman Centre and Les Masques Dinner Theatre.
He teaches theatre at Concordia University in Montreal.
Last updated 2009-09-04