Moore, Frank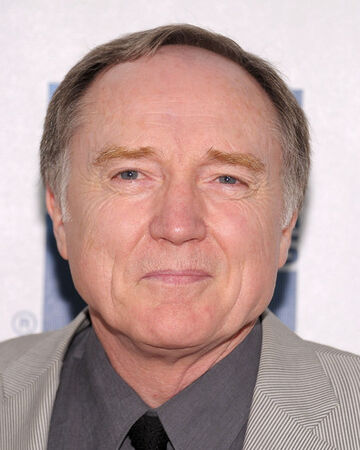 Frank Moore
Ontario-based actor/singer born in 1946 in Bay de Verde, Newfoundland and Labrador. Frank Moore has played a wide variety of roles in film and television, and on stage, particularly in musical theatre, including Toronto productions of Hair, 18 Wheels, Les MisÚrables,Tommy, The Drowsy Chaperone, and Urinetown.
Among other important Canadian theatre productions in which he has participated are the premieres of David Freeman's Creeps and David French's Leaving Home (both at Tarragon Theatre); and the Centaur Theatre production of Judith Thompson's The Crackwalker.
Of his performance in the premiere of Leaving Home, Urjo Kareda, then critic for the Toronto Star wrote: "The four main performances are incomparable. Frank Moore's Ben has an agonizingly unspoken awareness of his own pain..."
Last updated 2021-06-11