Bujold, Geneviève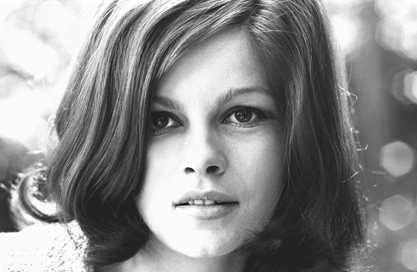 Actor born in Montreal, Quebec, in 1942.
Before beginning her film career in 1965, she performed several ingenue roles in the classics and modern repertory, notably with the Théâtre du Rideau Vert (Le fils d'Achille, 1963 - opposite Monique Leyrac; Un mois à la campagne, 1964; Une maison...un jour..., 1965). In 1974 she performed at the Théâtre du Nouveau Monde in Eux opposite Jacques Godin.
Her performances are marked by a fascinating combination of her diminutive size and huge emotional range. She was nominated for an Academy Award for her performance in Anne of a Thousand Days (1969) and continues to act, mostly in film.
Last updated 2009-03-12