Pillar, Heiner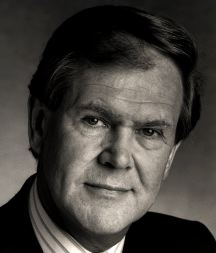 Heiner Pillar
Director/actor born in Vienna, Austria in 1939.
Heiner Pillar studied in Vienna before emigrating to Canada in 1960. In 1968 he was appointed artistic director for Neptune Theatre and stayed with the company until 1971. While there he directed many productions including A Midsummer Night's Dream, A Flea in her Ear, The Lion in Winter, The Boyfriend, The Odd Couple and Lilliom. In 1971 he was founding artistic director of the Grand Theatre, London, and stayed with the company until 1976. There he brought the theatre to full professional status, and directed Luther, The Ecstasy of Rita Joe, and Saint Marie Among the Hurons among others.
He has also directed at the National Theatre School of Canada, the National Arts Centre, for the Canadian Opera Company and the Muskoka Festival.
In 2019, Pillar was the Stage Director and Co-creator of "Synopsis for Anne of Green Gables – The Ballet" by Canada's Ballet Jörgen, a touring company.
He has twice won the Dora Mavor Moore Award for best musical theatre for The Boyfriend (1981) and Man of La Mancha (1982) and once for best production for young audiences for 1837: The Farmers' Revolt (1987).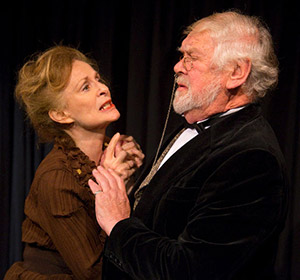 Caroline Dolney Guerin and Heiner Pillar in I'll Take Your Hand in Mine, Palace Theatre's Procunier Hall. Photo by Mike Hensen, The London Free Press
As an actor, he performed in Samuel Beckett's Krapp's Last Tape at Queen's University in 1964, at Hart House Theatre, and on television and in film. In 2016, he performed in and directed the two-hander about Chekhov and his wife Olga Knipper, Take Your Hand in Mine, by Carol Rocamora, presented by The Hour Glass and London Community Players, with Caroline Dolny Guerin as Olga.
Profile by Gaetan Charlebois
Last updated 2021-06-11