Dallin, Howard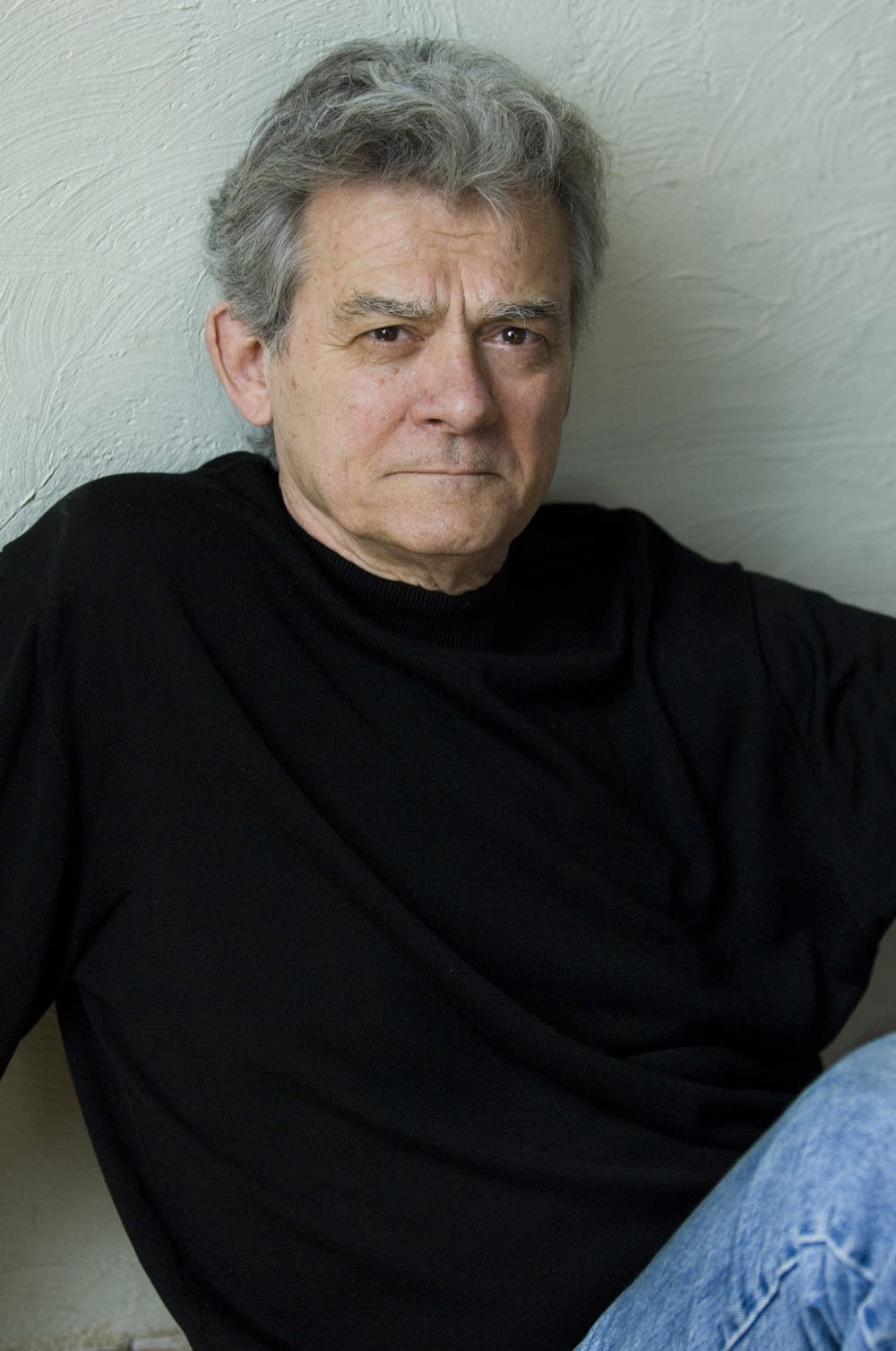 Howard Dallin
Director/actor born in 1938, who has worked in both Canada and the United States.
Howard Dallin has degrees from the University of Saskatchewan , University of Oregon (MFA in theatre, MA in English), and the University of Minnesota (PhD in theatre). He was artistic director of Minneapolis's Cricket Theatre (1975-76), and of Persephone Theatre from 1976-78. There he directed The Photographic Moment, The Glass Menagerie, Power in the Blood and That Championship Season. He has also directed at Theatre Calgary (Bernard Slade's, Same Time, Next Year), and at Theatre 3 (A Taste of Honey). In 1979 he directed the American premiere of Gaëtan Charlebois's Aléola starring Carmen Tremblay (at Cricket), and directed the work again at Alberta Theatre Projects. In 2010, at the age of 70, he directed Exit Strategy by Bill Semans at Mixed Blood Theatre, about three seniors trying to find a place to live fully when their hotel accommodation is sold from under them.
He has also taught at several universities and taught and directed at the Banff Centre for the Arts.
As an actor he has performed on radio, television (notably in the CBC daytime drama Country Joy) and in cinema.
Howard Dallin's direction is marked by a gentleness and humanity integral to the works he chooses to helm.
He currently lives in Minneapolis and directs videos in the United States.
Profile by Gaetan Charlebois and Anne Nothof
Last updated 2020-06-05