Miquelon, Isabelle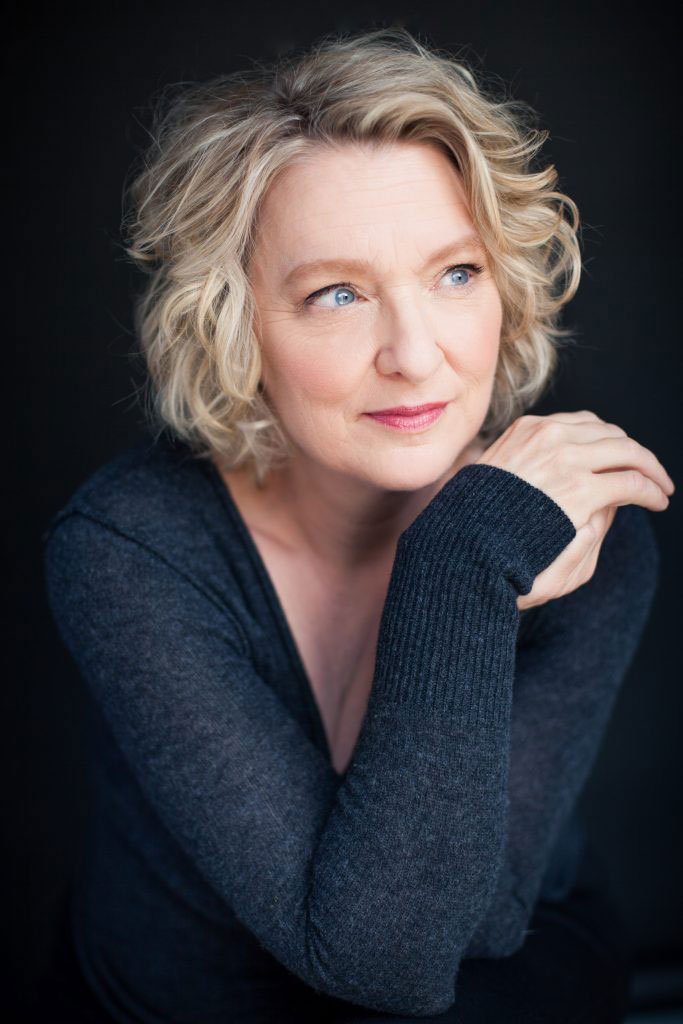 Isabelle Miquelon. Photo by Eva-Maude T.C. Courtesy of Agence Bridget Dechene.
Quebec-based actor, born June 9, 1962, and graduated in 1984 from Conservatoire d'art dramatique de Montréal. Isabelle Miquelon has had a solid career in film and television as well as theatre.
Among the important productions in which she has had lead roles are the Montreal premieres of Daniel Danis's Celle-là (1993) and Cendres de cailloux (1993), both at Espace Go. She has also performed in Jeune homme en colère/Look Back in Anger (Nouvelle Compagnie Théâtrale / Théâtre Denise-Pelletier), In Extrémis/Extremities (Théâtre de Quat'Sous) and La poupée de Pélopia (Théâtre d'Aujourd'hui). In 1997 she starred in the Theatre d'Aujourd'hui premiere production of Eugene Lion's Chrysanthème.
More recently, in 2014, she played the role of Milda in Le Vertige by Luce Pelletier (Théâtre De l'Opsis, Espace GO); Mme Diss in Les serpents by Luce Pelletier (Théâtre De l'Opsis, Espace GO, 2019); and "M" in Crave by Alexa-Jeanne Dubé and Patrick R. Lacharité (La Fratrie, Usine C, 2021).
Isabelle Miquelon's performances are marked by emotional intensity, and a unique ability to present rage on stage that is utterly convincing and frightening.
Profile by Gaetan Charlebois
Last updated 2021-05-27