Madore, Johanne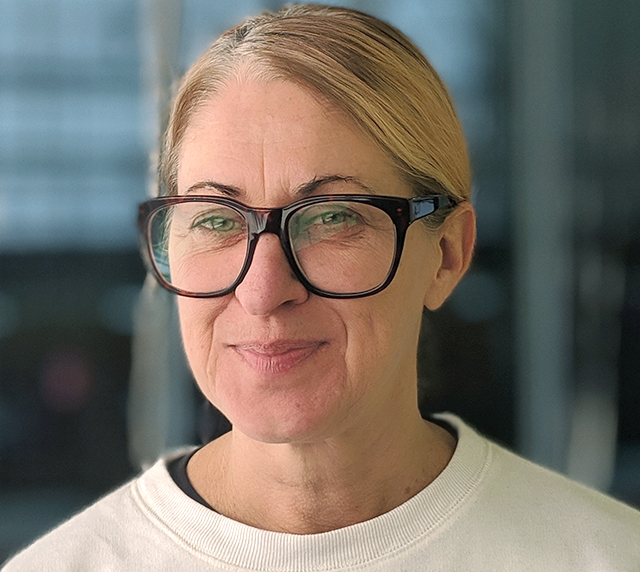 Johanne Madore
Quebec-based and internationally recognized dancer / actor / choreographer / director / teacher, known for her work with Carbone 14. Johanne Madore performed in most of Carbon 14's 1980/90s productions (including Le Dortoir), but also choreographed Hamlet-Machine, Peau, chair et os, and Krief, the work she co-created with Rodrigue Proteau and Jerry Snell. In 1998, as part of the multimedia group Les Rugissants, she performed in the work Antennaë in Montreal. In 2000, when Carbone was on hiatus while Gilles Maheu directed various productions around the world of Notre Dame de Paris, Madore left the company.
For the past thirty years, she has worked with many dance and circus companies, including Ex-Machina, O Vertigo, Cirque Éloize, Cirque Orchestra, Circipolis, and Fiori-Seul-Ensemble. For her own Compagnie Chimère, in collaboration with visual artist Pierre Przysiezniak, she created "NYX", a hybridized performance fusing light, music, dance, and acrobatics.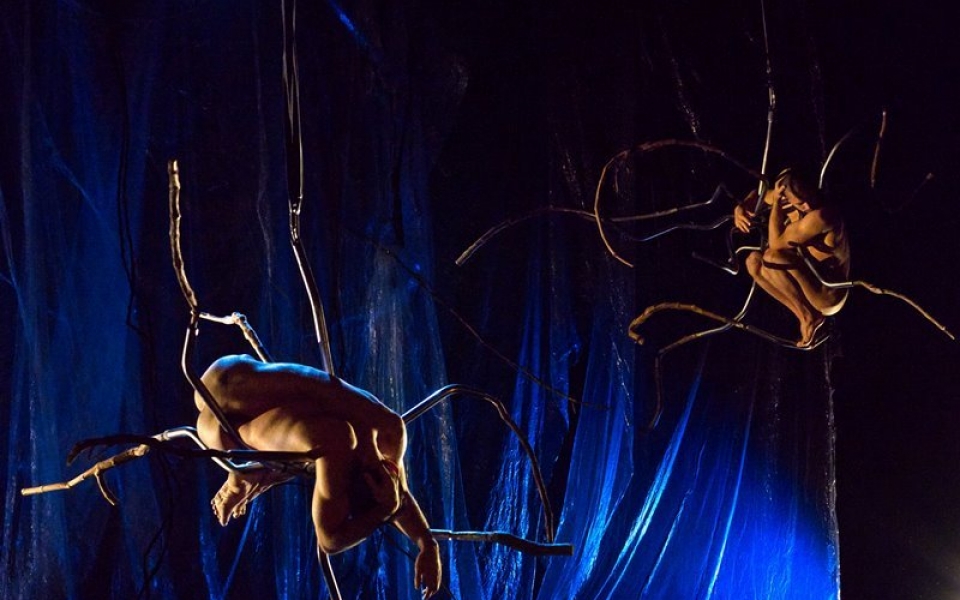 Compagnie Chimère — NYX
Since 2007, Johanne Madore has worked at the École nationale de cirque as an artistic advisor. She designed and directed two ENC annual shows, Les Mandalas du désir in 2007 and Les Étinceleurs in 2015, and a Creation and Exploration Workshop production, Croisé, in 2012.
Her performances and productions are notably for an intense and lyrical physicality which challenges sexual stereotypes.
Source: École nationale de cirque website.
Profile by Gaetan Charlebois and Anne Nothof.
Last updated 2021-04-09