Arteau, Lou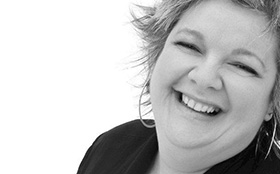 Lou Arteau. Photo credit: Espace Urbain.
A skilled technician, assistant director and supremely accomplished lighting designer, Lou Arteau, a 1985 graduate of the National Theatre School of Canada, lives and works in Montreal.
She received an award from the Association québécoise des critiques de théâtre for her work in 1990. Since then she has worked with many of Quebec's major directors, including René Richard Cyr, with whom she has a special empathy, and Martine Beaulne. With Beaulne, she created the complex and stunning lighting design for the premiere of Daniel Danis' Cendres de cailloux at Espace Go. She was also the in-house designer for the Théâtre Il Va Sans Dire.
In 1999, she was assistant to Cyr and stage manager on the Théâtre du Nouveau Monde production of Le Barbier de Seville. Her design for Les Belles-soeurs (Théâtre d'Aujourd'hui 2011) was particularly imaginative and entertaining.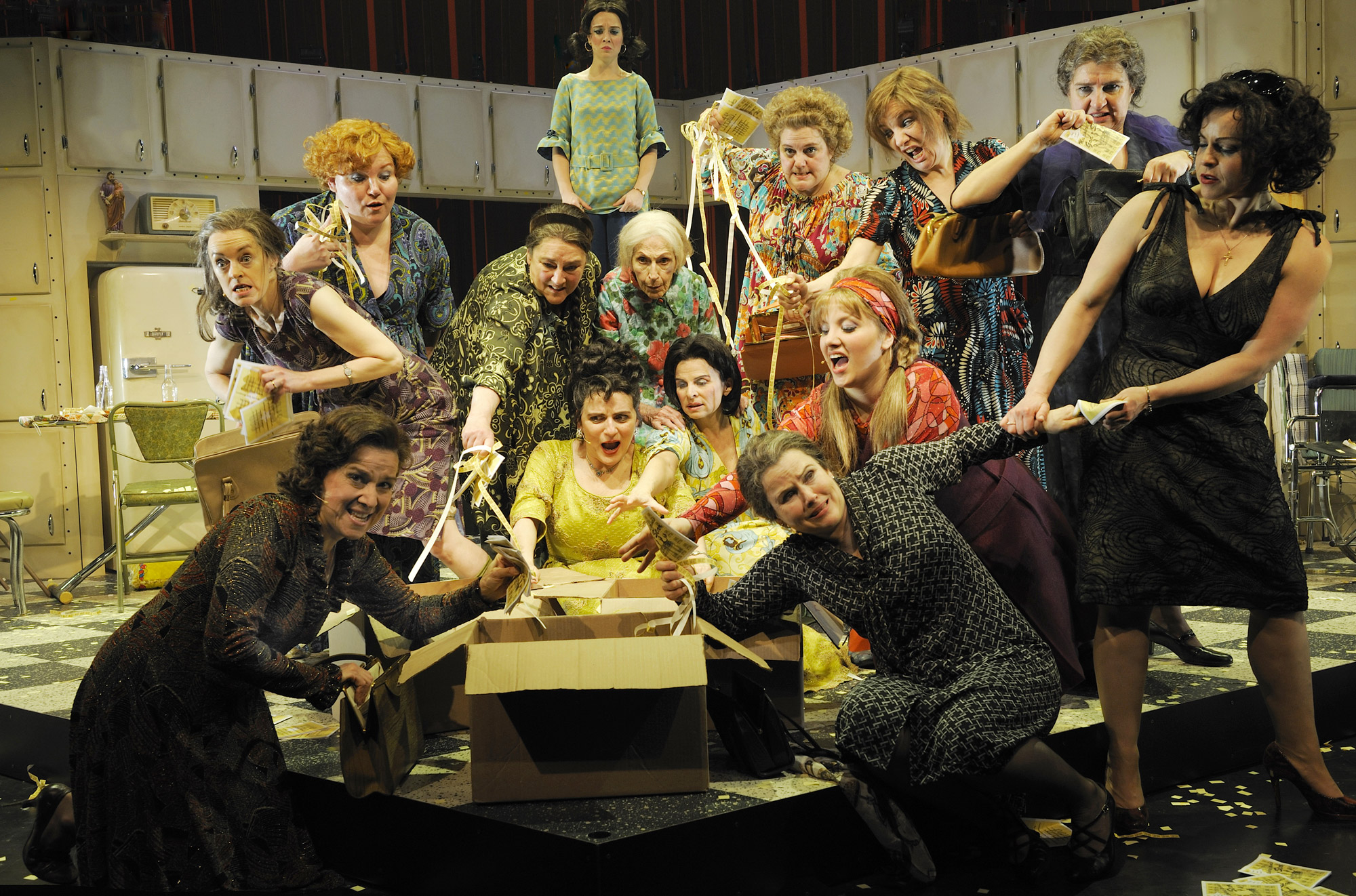 Le Belles-soeurs, Théâtre d'Aujourd'hui. Photo by Valérie Remise, 2011.
Lou Arteau has coordinated grand spectacles for Cirque du Soleil, le Centre Molson, le Casino de Montréal and l'Orchestre Symphonique de Montréal.
She teaches at Cégep de St-Hyacinthe and at l'École Nationale de Théâtre (National Theatre School of Canada.
Profile by Gaetan Charlebois.
Last updated 2020-02-21