Pelletier, Maryse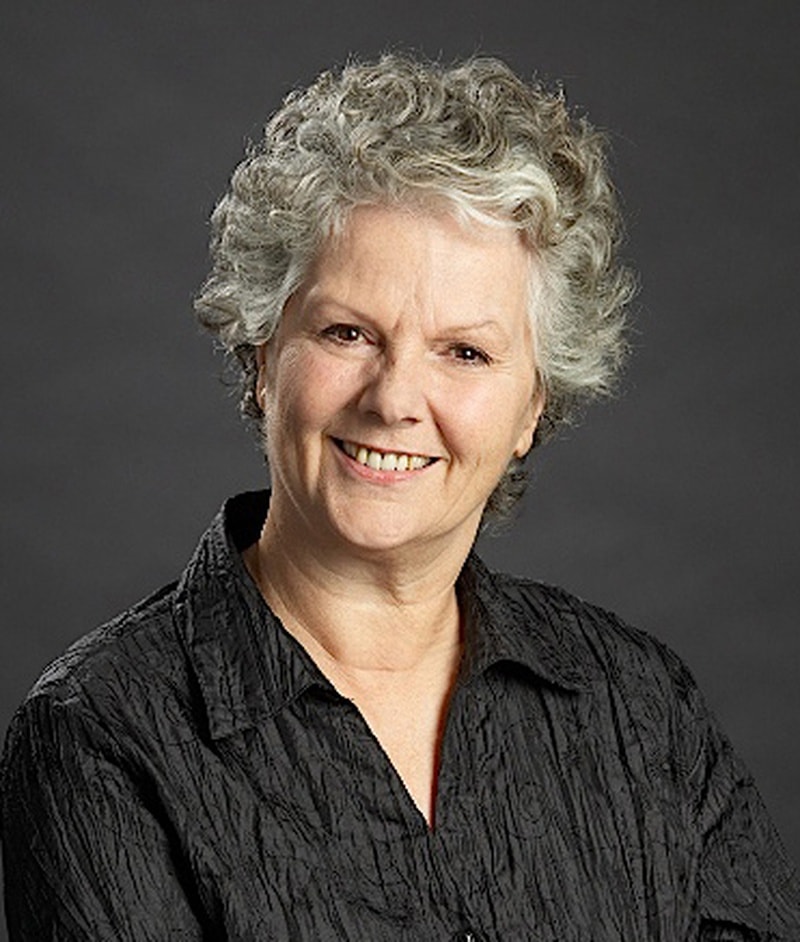 Maryse Pelletier
Quebec-based actor/playwright, born in 1946 in Cabano. Maryse Pelletier has been exploring many aspects of theatre since her graduation from the Conservatoire d'art dramatique de Québec. She also studied at the University of Moncton and Laval University in Quebec City and, later, in Japan.
She is author of several plays including La Rupture des eaux, Du poil au pattes comme les CWACS (premiered at Théâtre d'Aujourd'hui, 1982, translated by Louise Ringuet as And When the CWACS Go Marching On) and the Governor General's Award-winning Duo pour voix obstinées (Théâtre d'Aujourd'hui, 1985, revived in 1995 by the Théâtre Populaire du Québec/TPQ, translated by Ringuet as Duo For Obstinate Voices). Her other plays include: À qui le p'tit coeur après neuf heures et demie (Théâtre d'Aujourd'hui, 1989); and Un samouraï amoureux (Théâtre la Licorne, 1992).
She has worked with several artistic organizations including the Théâtre d'Aujourd'hui, Playwrights' Workshop and the Association québécoise des auteurs dramatiques. In 1992 she became artistic director of the TPQ until the company closed in 1996.
She has written teleplays as well as one screenplay; seven novels for youth, and two for adults.
Profile by Gaetan Charlebois.
Last updated 2021-03-16