Rossignol, Michelle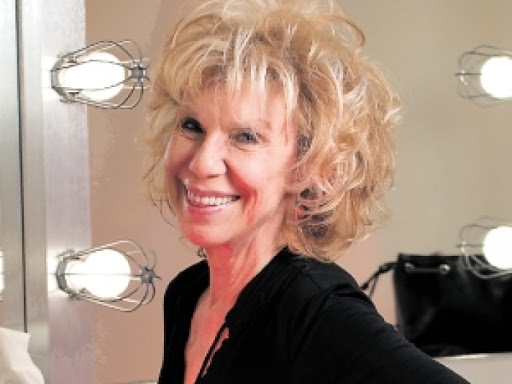 Michelle Rossignol
Highly regarded and influential Quebec actor/director, born 1940; died May 18, 2020 of cancer after a brilliant fifty-year career. From 1988 to 1998, Michelle Rossignol was artistic director of Théâtre d'Aujourd'hui.
She worked with many artistic organisations including the National Theatre School of Canada (as head of the writing and acting sections) and the Canada Council (as head of theatre).
She was well known in Quebec for her work on television and in over twenty films. On stage she has played in many important productions including the premieres of Marcel Dubé's Un simple soldat; Claude Gauvreau's Les oranges sont vertes (1972); Michel Tremblay's Les Belles-soeurs and Ste-Carmen de la Main; Michel Garneau's Quatre à Quatre; André Ricard's La Gloire des filles à Magloire; Antonine Maillet's Maria Agélas; Normand Chaurette's Les Reines; Jovette Marchessault's La Saga des poules mouillées; Pan Bouyoucas' Le Cerf-volant; and Denise Boucher's Les Divines. In 1999, she performed in the premiere of Chaurette's Stabat Mater II at Théâtre du Nouveau Monde. In 2001, she appeared in Wajdi Mouawad's adaptation of Pirandello's Six Characters in Search of An Author.
She was made an officer of the Order of Canada in 1991, and of l'Ordre national du Québec en 2001.
Profile by Gaetan Charlebois.
Last updated 2021-01-20