Miller, Monique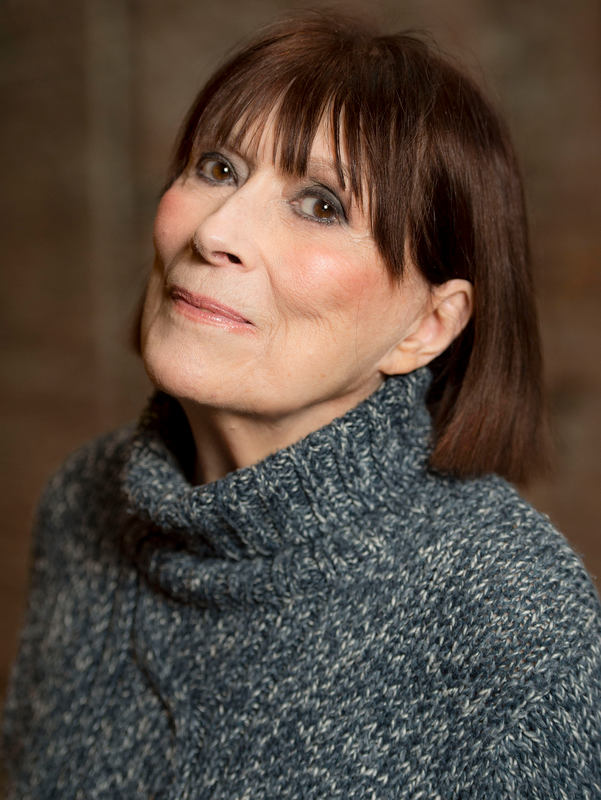 Monique Miller. Photo by Chantal Poirier
Grande dame of Quebec theatre, born December 9, 1933 in Montreal to a working class family. For seventy years, she has been linked to the creation and emergence of Quebec drama. However, her range of roles is huge, including the works of Pirandello, Pinter, Lorca, Claudel, Musset, Miller, and O'Neill.
Monique Miller began her career on radio at eleven years old, and on stage, in a play by Marcel Dubé, at 16. She was sent to a finishing school to have her French "refined", and now jokes she had to learn her joual back again when Quebec playwrights such as Michel Tremblay began using the vernacular for their characters.
She has performed with most of the notable Quebec companies, including in the first production of the Théâtre du Nouveau Monde/TNM, Molière's L'Avare/The Miser; with Comédie-Canadienne in the premieres of many of the Dubé and Gratien Gélinas works. She is often linked to the works of Michel Tremblay, particularly with her television performances in the plays (ie: En pièces détachées). She played in the Compagnie Jean-Duceppe production of Eduardo de Filippo's La Grande Magia (1998), the Théâtre de Quat'Sous production of Je suis une mouette (non ce n'est pas ça) (1999), the TNM's La Cerisaie/The Cherry Orchard (2000), and the Espace Go production of Juste la fin du monde (January, 2002).
She has also appeared in twelve plays directed by Serge Denoncourt.
More recently, she appeared in Toutefemme (dir. Martine Beaulne, Espace Go, 2008); as Aliénor D'Aquitaine in Le Lion en hiver (dir. Daniel Roussel, Compagnie Jean-Duceppe, 2008); as Juliette in À Présent (dir. Frédéric Blanchette, Compagnie Jean-Duceppe, 2010); as Albertine in Tremblay's Albertine en cinq temps (dir. Lorraine Pintal, Théâtre du Trident); as Reine Marguerite in Richard III (dir. Brigitte Haentjens, Sibyllines, 2015); as Mme. Pernelle in Le Tartuffe (dir. Denis Marleau, Théâtre UBU and TNM, 2016); as Monique in Manifeste de la jeune fille (dir. Olivier Choinière, Espace Go and L'Activité, 2017); and as La Vieille in Les Chaises (dir. Frédéric Dubois, TNM, 2018).
In February, 1999, Monique Miller won the Masque Award for best female actor for her work in the Quat'Sous production of Steven Berkoff's Décadence. In 2002, she was inducted into the Order of Canada.
Beginning with Tit-Coq in 1953, she has had a good career in film and on TV as well, choosing her roles very carefully so as not to be typecast.
Her performances are electric, marked by high energy, passion and, she says, curiosity.
Viewings: Les Trois soeurs, Radio-Canada, 1963, dir: Paul Blouin, a production of the Chekhov play staged for television and featuring Monique Miller.
Profile by Gaetan Charlebois, updated by Anne Nothof.
Last updated 2021-05-19