Pearson, Valerie Ann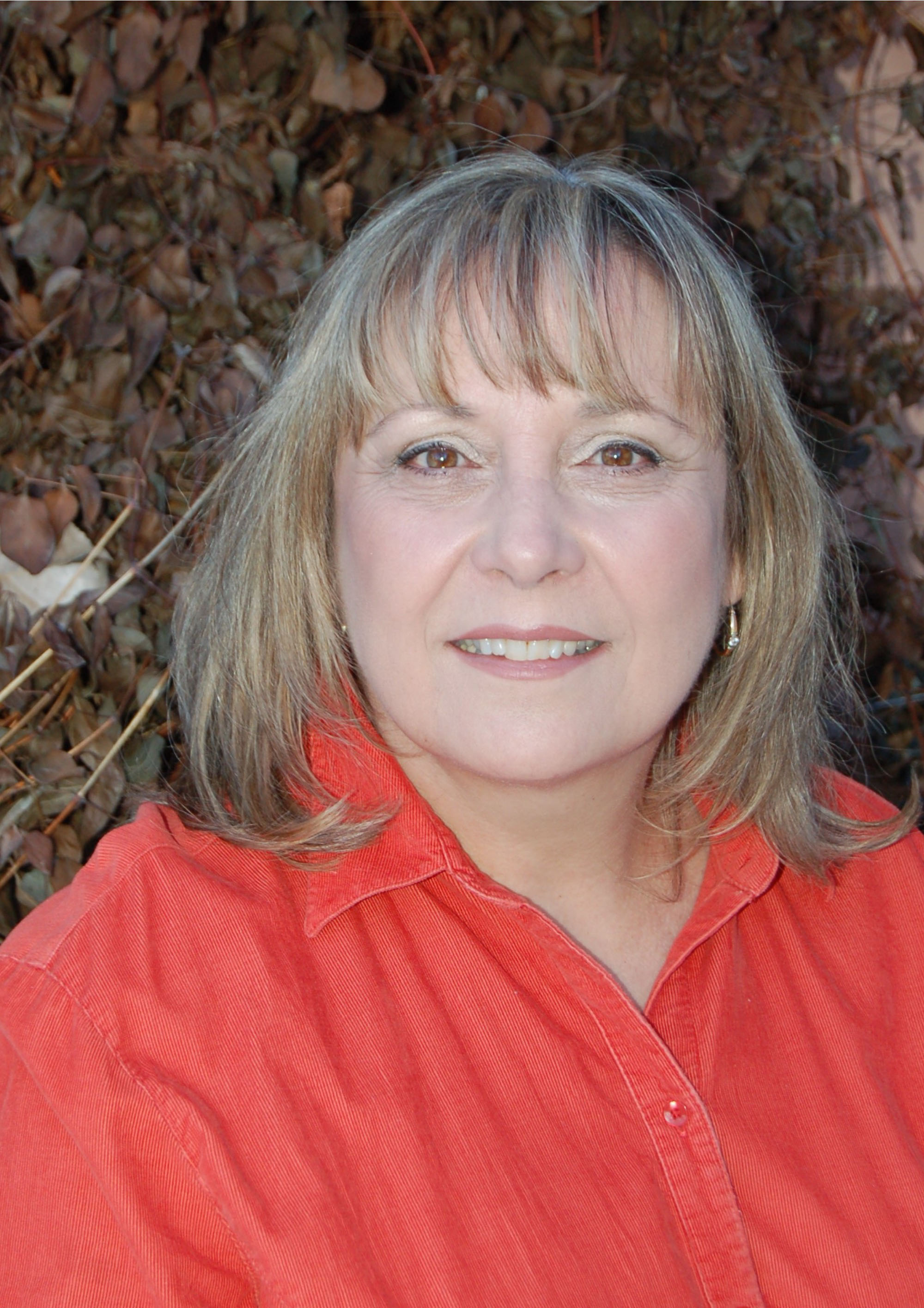 Valerie Ann Pearson
Multi-talented actor, director, and teacher, based in Calgary, Alberta, and instrumental in the development of new Alberta plays and playwrights. She was born in 1947, and graduated with a B.Ed. with a major in drama and a minor in music from the University of Calgary. Since 1979, she has worked in professional theatres across the country.
Much her work has been centered on new play development in the Playwright's Colony in the Banff Centre for the Arts, enacting new scripts, many of which have gone on to full production; for example, Gravel Run by Conni Massing, in which Val also appeared for its production by Theatre Network.
Since 1987, when she was part of its first resident ensemble, Val has played over thirty roles in new plays for Alberta Theatre Projects, including A Guide to Mourning, and All Clear by Eugene Stickland, 24 Exposures (2001) by Serge Boucher, Penumbra by Linda Zwicker, and Big Baby by Frank Moher.
In Edmonton, she has appeared in Judith Thompson's Lion in the Streets (Phoenix Theatre), Michel Tremblay's For the Pleasure of Seeing Her Again (Theatre Network), Ron Chamber's Marg Szkaluba (Pissy's Wife) (Theatre Network 1994), Joanna McClelland Glass's If We Are Women (Citadel Theatre), John Murrell's Waiting for the Parade (Citadel 1992), and Conni Massing's The Invention of Romance (Workshop West Theatre 2014), for which she won an Elizabeth Sterling Haynes Award for best supporting actress.
Her career has included radio dramas, several movies of the week, a couple of feature films (Solitaire 1991, dir. Francis Damberger, and Snakes Alive, 2006), and a recurring role on a television series, Shoebox Zoo.
Directing credits include Becky's New Car by American playwright Steven Dietz for the Globe Theatre (2014).
She has received several awards for her work including a Genie nomination for Best Actress, two AMPIA awards, a Sterling Award, and another Betty Mitchell Award (1998). In 2004 she was awarded the Harry and Martha Cohen Award for outstanding contribution to the arts community in Calgary.
In Theatre 100 (2006), an Alberta Centennial commemorative publication by the Alberta Playwrights Network, James DeFelice notes in that "she has become best known for her portrayals of powerful, vulnerable, and uncompromising women such as Martha in Who's Afraid of Virginia Woolf? and Hagar in the stage adaptation of Margaret Laurence's The Stone Angel [1999], both with Alberta Theatre Projects" (76).
Val has taught drama and performing arts for the Calgary Public School Board, Theatre Alberta's Artstrek and Dramaworks programs, and at Mount Royal College. She lives in Calgary with her husband, Pat, a retired broadcaster and SAIT administrator. They have two children who are both involved in the arts.
Last updated 2014-07-01