Charlesworth, Hector Willoughby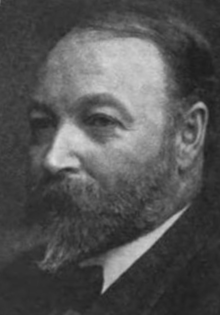 Hector Willoughby Charlesworth
Editor and critic, born in Hamilton, Ontario 1872, died in Toronto, Ontario 1945.
Hector Charlesworth was music and drama commentator and editor of Saturday Night (1926-32). He became first head of the Canadian Radio Broadcasting Commission, the precursor of the CBC. His memoirs, in three volumes, Candid Chronicles (1925), More Candid Chronicles (1928), and I'm Telling You (1937), tell of his journeys through the Canadian arts scene.
Further reading: Denis Salter. "Hector Willoughby Charlesworth and the Nationalization of Cultural Authority, 1890–1945," in Establishing our Boundaries: English-Canadian Theatre Criticism, ed. Anton Wagner. Toronto: University of Toronto Press, 1999.
Last updated 2020-10-29