Imperial Theatre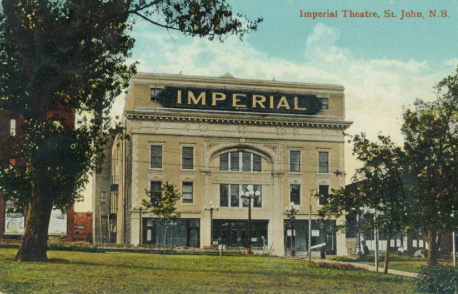 Imperial Theatre
Venue in Saint John, New Brunswick, opened in 1913.
It was designed by Albert Westover and owned by the Keith-Albee vaudeville chain. In 1929 it was renamed the Capital Theatre and became a cinema. In 1957, it was the meeting place for the Full Gospel Assembly church and was used this way until 1982. In a fund-raising campaign to save and refurbish the hall, the citizens of the city purchased the venue.
It is considered one of the most beautifully restored theatres in Canada, and is designated a National Historic Site. It has a state-of-the-art lighting and sound system and a new counterweight fly system.
Imperial Theatre is home to the Saint John Theatre Company which presents a three-play season there.
Information provided by Brian Goodwin.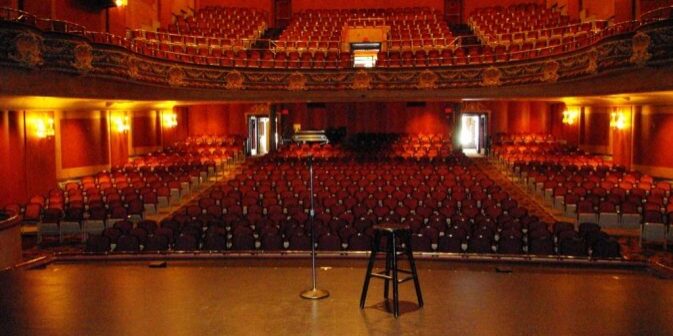 Website: https://imperialtheatre.ca.
Last updated 2021-09-27