Kaplan, Jon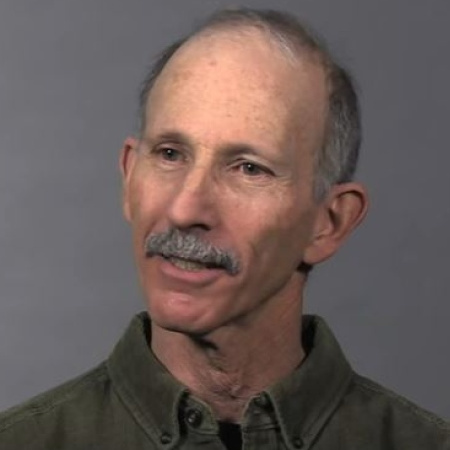 Jon Kaplan
Theatre reviewer, based in Toronto Ontario, respected for his knowledgeable and empathetic reviews of theatre, ballet and opera in NOW magazine for 35 years. Jon Kaplan was born in 1947, died April 28, 2017 of cancer. He grew up in Florida, studied English at Brandeis University in Massachusetts, and graduated in 1969. He then came to Canada, and received a Master's degree in English from Toronto's York University; his thesis was on Elizabethan and Jacobean theatre.
In the 1970s, Kaplan began writing theatre reviews for the Body Politic, and then for NOW. He also freelanced and worked part-time as a teacher at York.
Playwright Michael Healey credits him with a review that launched an international reception for The Drawer Boy: "His method of engaging with our art form flowed directly from the fact that as a person, he was a generous man and a curious and considerate and careful individual. For 35 years, he watched us and spoke to us and reflected us in a careful, thoughtful, generous and supportive way and everybody – everybody that I know – was appreciative of the way he engaged with us" (Intermissionmagazine.ca).
He received a Harold Award for his nurturing of Toronto indie troupes, and the Brenda Donohue Award for his passionate support of Toronto theatre and its artists. The Jon Kaplan Audience Choice Award is named in his honour.
Sources: Muriel Draaisma, CBC News, 29 Apr 17; Susan G. Cole, NOW, 28 April 17.
Last updated 2017-06-28