Leah Posluns Theatre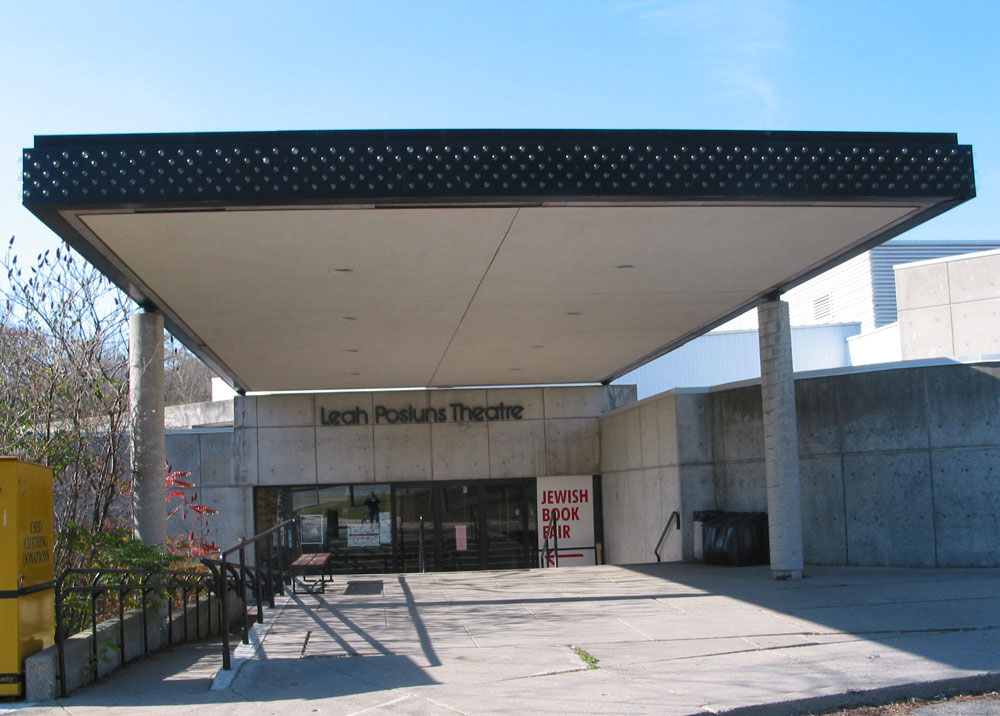 Leah Posluns Theatre. Photo credit: Bob Krawczyk.
Venue and company in North York, Ontario, founded in 1977 by Reva Stern as part of the Bathurst Jewish Community Centre.
The house, as a professional subscription theatre, presented a wide variety of works including William Gibson's Golda, Isaac Bashevis Singer's Yentl and Henry Denker's Horowitz and Mrs. Washington. Keanu Reeves participated in the theatre school in the 1980s, playing the role of Mercutio in Romeo and Juliet in 1985.
The theatre is now a rental space, with 444 seats, located in the Koffler Centre for the Arts, and slated for extensive renovation.
Last updated 2020-03-12