Lord Bessborough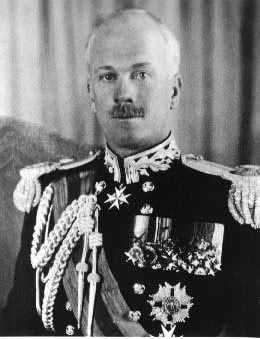 Lord Bessborough (Violet Keene, 1897-1989, National Archives of Canada, negative no. C - 001018)
Governor General of Canada from 1931-35 born in London, England, 1880, died in Stansted, England, 1956.
He was the only prominent British businessman (a margarine magnate) ever to be appointed to the post.
He and his French wife were amateur actors. They built a theatre at their home in Sussex and when they came to Canada they launched the Dominion Drama Festival. Their son, Lord Duncannon, also acted at the Ottawa Little Theatre.
Last updated 2009-04-23