Petrie, Doris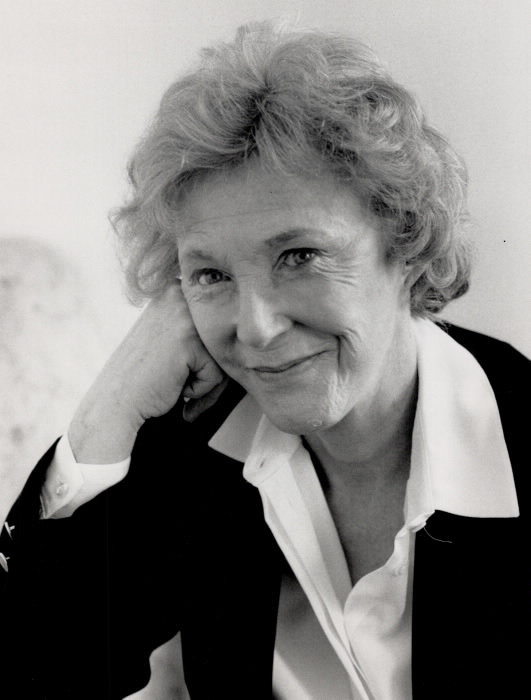 Doris Petrie 1988. Photo by David Cooper, Toronto Star Archives, Toronto Reference Library.
Actor born in Londonderry, Nova Scotia in 1918, died in Toronto, Ontario, August 22, 2000.
Doris Petrie moved to Toronto with her husband, Harry, in 1944 and continued to raise her family. When her children (the late Harry Jr., Anne and Claire) were grown, and she was in her early 40s, she embarked on a career in theatre.
She enjoyed a very good career, beginning with the Etobicoke Little Theatre, but eventually appearing in high-profile productions at Tarragon Theatre (including the English premiere of Michel Tremblay's Albertine, en cinq temps with which she traveled to the Edinburgh Festival), and at Canadian Stage.
In 1985 she won a Dora Mavor Moore Award for her performance in 'Night Mother.
She also acted frequently on television and in film, notably in the William Fruet films Wedding in White (1972) and Funeral Home (1980); and the television series High Hopes.
Source: Renee Huang. "Acting helped her fight depression," The Globe and Mail, Toronto, 25 August 2000.
Last updated 2021-07-23