Teatron Toronto Jewish Theatre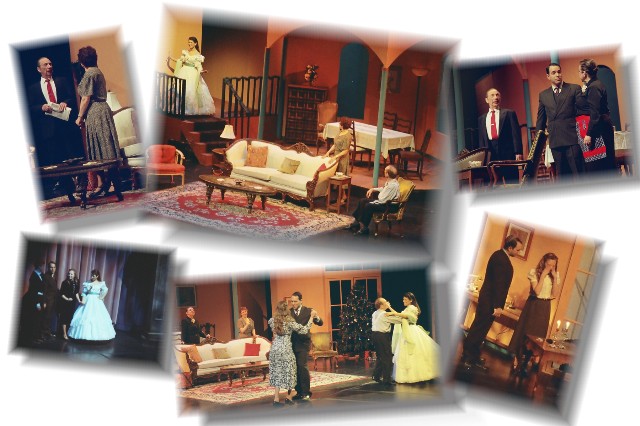 Teatron Toronto Jewish theatre is a not-for-profit company established on May 12, 2002 to address the unique needs of the Jewish and the general community in Toronto as well as in other communities in Ontario. The mandate of Teatron is to promote the Jewish tradition, history, philosophy and way of life to the entire community in an accessible and thought-provoking format.
Teatron emphasizes new Canadian Jewish plays as well as established contemporary plays and plays from the Yiddish theatre. Its first production was a world premier of a new Canadian play, This Night by Robert Majzels, winner of the Jewish Canadian Playwright contest. This play explores the dilemma of children of the Holocaust, saddled with a memory they can never entirely call their own.
For the 2004-05 season Teatron presented Aaron Posnerís adaptation of Chaim Potokís 1967 novel, The Chosen, which won the 1999 Barrymore Award for Best New Play when it was first produced in the United States. This season also included The Sisters Rosensweig by Wendy Wasserstein.
In 2006 Teatron produced The Home of the Brave by Arthur Laurents and The Tenth Man by Paddy Chayefsky; and in 2007 The Last Night of Ballyhoo by Alfred Uhry, and The God of Issac by James Sherman. The 2017 season featured Broken Glass by Arthur Miller.
Since 2006, productions were in the Leah Posluns Theatre, part of the Bathhurst Jewish Community Centre. They are currently at The Meridian Arts Centre, 5040 Yonge Street.
Teatronís programs encourage audience involvement through lectures and discussions with the cast and crew. Its outreach programs bring schools into the theatre for cooperative learning experiences that include learning about the Jewish experience as well as about the workings and history of theatre in general, and the Jewish theatre in particular.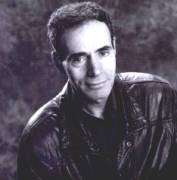 The founder and Artistic Director is Ari Weisberg, until 2015, when he moved to Israel. He produced and directed thirty plays, and designed many of the sets. Since 2016, the AD and Executive Producer is Phyllis Felden.
Web site: www.teatrontheatre.com
Last updated 2021-11-29