Gazalé, Alexandre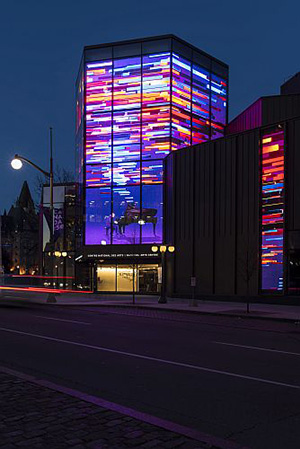 Kipnes Lantern, National Arts Centre
Ontario-based lighting designer, born in Montreal in 1957, a graduate of John Abbott School of Professional Theatre (1977).
Alexandre Gazalé began his career as technician, and then became resident designer and technical director for Centaur Theatre from 1983 until 1989. During this period he lit several of the company's works including K2, Cat on a Hot Tin Roof, and Observe the Sons of Ulster Marching Towards the Somme.
In 1989, he joined the National Arts Centre, and became Production Director (Theatre) in 1996. He has designed many NAC shows, including Aurélie, ma soeur. He was the director of the NAC's Production Renewal Project, completed in 2017, for the 150-year celebration of Confederation, which included the spectacular Kipnes Lantern.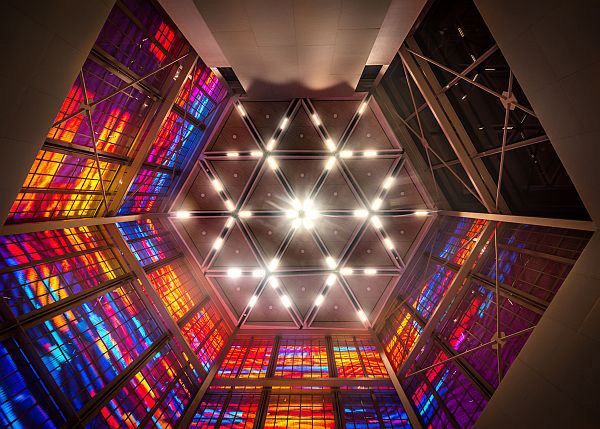 Lantern Room, National Arts Centre
Gazalé is a member of the Associated Designers of Canada and lives in Ottawa.
Last updated 2021-03-09