Garber, Victor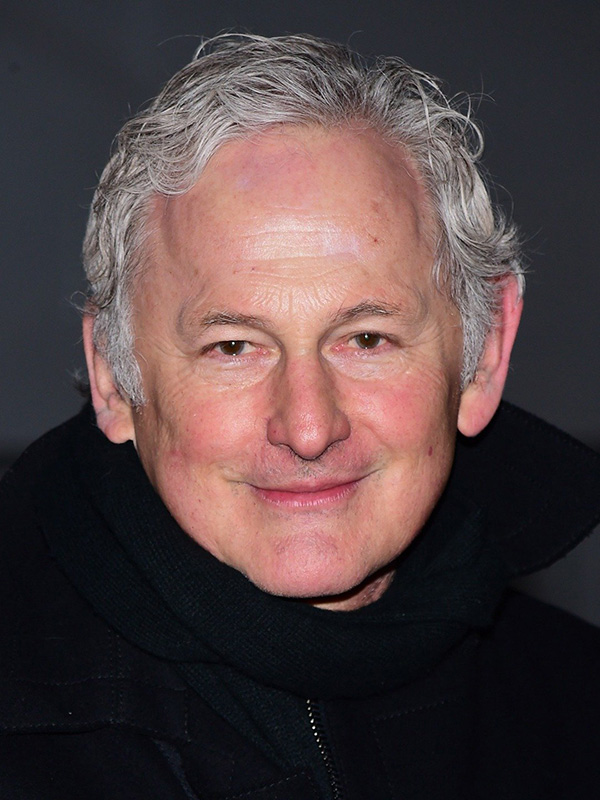 Victor Garber
Internationally recognized actor/singer, nominated four times for Tony Awards (Lend me a Tenor, Damn Yankees, Deathtrap, and Little Me).
Victor Garber was born in London, Ontario on March 16, 1949, of Russian-Jewish descent. His mother, Bessie Hope Wolf (died 2005), was an actress and singer. He attended Ryerson Elementary School and London Central Secondary School, and was enrolled in the children's program of the Grand Theatre. At 16, he was accepted at a six-week summer theatre training program at the University of Toronto's Hart House Theatre, taught by Robert Gill. In New York, he studied acting at HB Studio.
He played Jesus in Toronto's 1972 production of Godspell at the Royal Alexandra Theatre, with Eugene Levy, Martin Short, Andrea Martin, and Gilda Radner. The production was an overwhelming success, and ran for a year, with 488 performances.
Since moving to the United States, Victor Garber has played a wide variety of roles on Broadway and off, including leads in Stephen Sondheim's Sweeney Todd (opposite Len Cariou), Shaw's Devil's Disciple, A.R. Gurney's Love Letters, and Yasmina Reza's Art in 1999 (opposite Alfred Molina and Alan Alda). He has also performed in regional theatres across the United States.
Garber has acted on American and Canadian television (CTV's E.N.G, 1991-93), and in American film.
In 2015, he married his partner of sixteen years, Rainer Andreesen, in Tofino, Vancouver Island.
Last updated 2021-01-05