Lafortune, Luc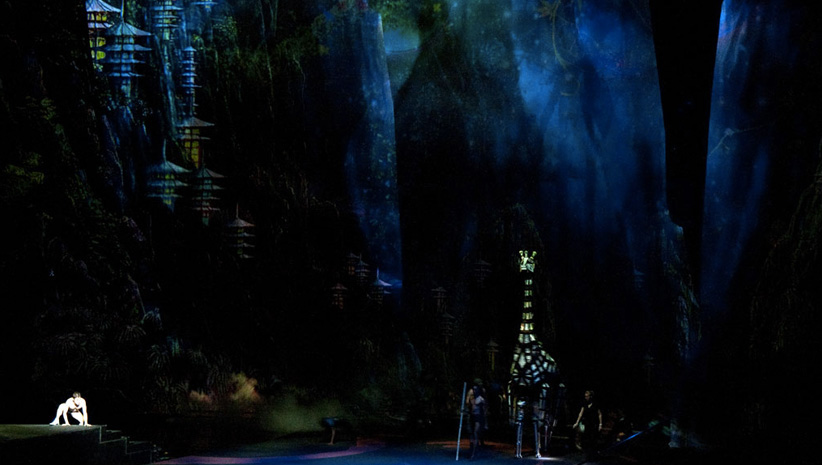 Luc Lafontaine: House of Dancing Waters
Quebec-based lighting designer, born September 1958 in Montreal. He was one of the original designers for the Cirque du Soleil, and has worked with the Company since 1984.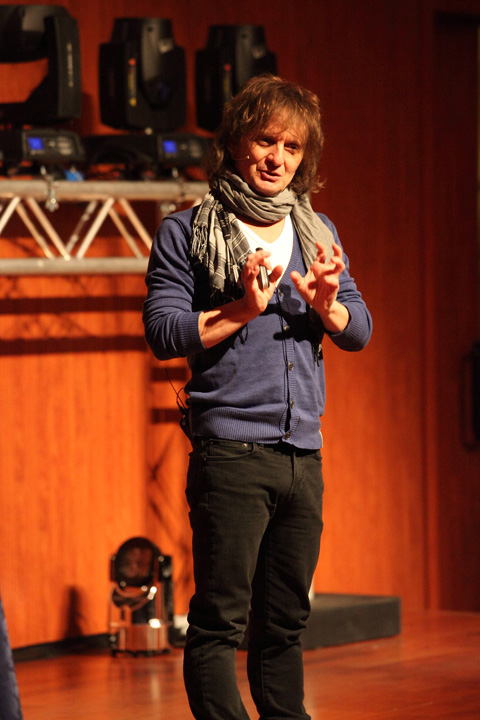 Luc Lafortune: "Poetry and Light" European Tour
His lighting with Michel Crête's sets is breathtaking. He believes that designers should work with chiaroscuro, creating haunting effects for productions like Alégria, Mystère, Saltimbanco, and many others.
He has designed lighting for the stunning staging of international performances by the Eagles, Dixie Chicks and Peter Gabriel; and for Turkmenistan's XXth Anniversary Independence Gala. In 2013, he toured a cycle of conferences entitled "Art and Poetry in Stage Lighting" to Paris, Bergamo, and Madrid.
His many awards include a Drama-Logue award by the Los Angeles critics for best lighting system (1992).
Website: www.luclafortune.com.
Last updated 2021-02-26