On The Job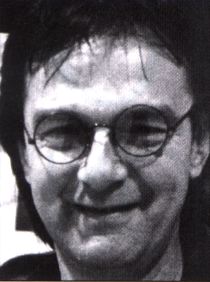 David Fennario
Drama in two acts by David Fennario, premiered at Centaur Theatre January 29, 1975, directed by David Calderisi, featuring Griffith Brewer and Terry Haig (among others).
Fennario's first play, it immediately established him as a writer to watch and was a smash success into the bargain (Centaur has revived it since). The work is also one of the finest workers' dramas we have in this country, even as it treads the line of propagandistic Marxist philosophy (Fennario is a Marxist Deleonist).
It is Christmas Eve, 1970, and the workers at a factory decide not only to refuse overtime but to strike as well. It ends in futility, with all of them jobless.
What makes the play so invigorating is Fennario's unerring sense of humour and the irony he injects into the politics of the play: heroes can be naïve (indeed, they may need to be).
Commentary by Gaetan Charlebois
Last updated 2021-07-13