Katz, Stephen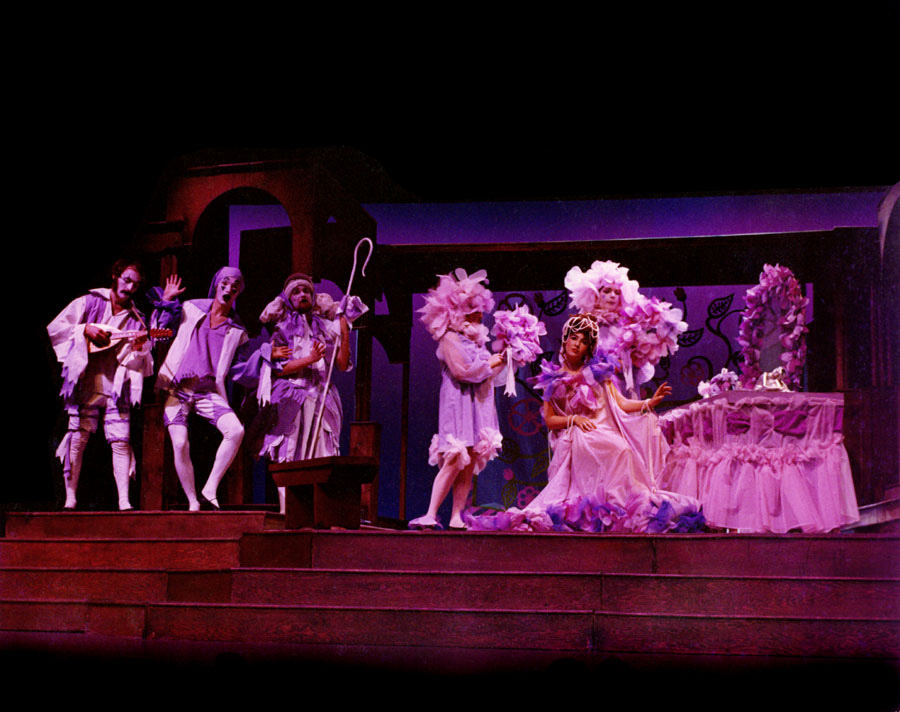 Highly regarded freelance director, designer, and actor, died of AIDS November 18, 1989. Stephen Katz launched his career in theatre at the Hart House Theatre, directing Measure for Measure as a student in 1970.
He imaginatively directed plays in theatres across Canada, including Mandragola (Vancouver Playhouse, 1974), and The Caucasian Chalk Circle (Vancouver Playhouse, 1975), both designed by Mary Kerr, who worked with him on many of his subsequent productions.
He directed and championed new Canadian works, including The Stag King by Sheldon Rosen (Tarragon Theatre 1973); Geometry by Rachel Wyatt (Tarragon 1983); Human Remains by Larry Fineberg; and premiere productions of plays by Allan Stratton-- Nurse Jane Goes to Hawaii (Phoenix, Toronto, 1980), and Papers (1984). He also directed at the Factory Theatre (Brussels Sprouts 1972), and the Shaw Festival (Nikolai Erdmanís The Suicide).
As a designer, he co-created the set for the premiere of Leaving Home (Tarragon 1972).
Early in his career his worked with John Hirsch, who recommended that he go to New York, where he worked from 1980 to 1985. Here he directed Souvenirs by Sheldon Rosen.
Profile by Gaetan Charlebois
Last updated 2021-09-17