Dainard, Neil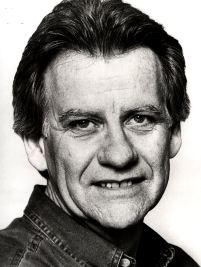 Neil Dainard
Ontario-based actor/director who has worked extensively in English television, film and on stage.
Neil Dainard began his acting career at the Stratford Festival in the 1960s, notably appearing as Laertes in Hamlet (1969), and Demetrius in A Midsummer Night's Dream (1968). Among the important productions in which he has appeared was the Canadian premiere of Beverley Simons' Crabdance (1972).
He has directed at Vancouver Playhouse, Arts Club Theatre, York University and Ryerson Polytechnical. He has also been an instructor at the National Theatre School of Canada.
Last updated 2020-06-04