Garfinkle, Gayle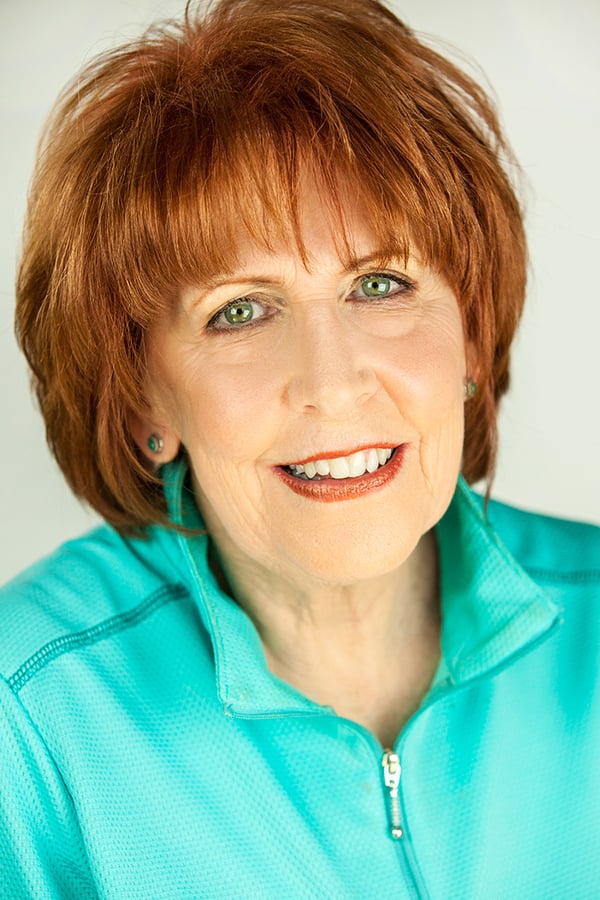 Gayle Garfinkle
Quebec-based actor/singer specializing in comic roles.
Gayle Garfinkle has played at the Saidye Bronfman Centre (The Sisters Rosensweig, La Ronde, The Club, Godspell, Side by Side by Sondheim), at Festival Lennoxville, Neptune Theatre (Eight to the Bar), Centaur Theatre (The Boyfriend and Company), and in a wide variety of musicals and revues.
She also performs on television, notably in the Canadian/American science fiction comedy series Tripping the Rift (2004-2007).
Last updated 2021-01-05