Kroetsch, Neil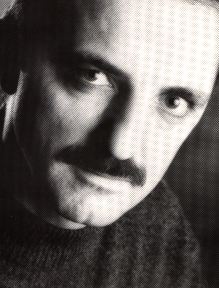 Neil Kroetsch
Quebec-based actor/director and co-founder of Montreal's Bulldog Theatre.
Neil Kroetsch acted in many of Bulldog's early productions, eventually moving away from the company to work in other plays, like his own work about Jack London, Jack. He returned to Bulldog to perform in its 1994 production of Elliott Hayes' Homeward Bound.
Neil Kroetsch also acts frequently in film and television.
Profile by Gaetan Charlebois
Last updated 2021-02-22