Maison Théâtre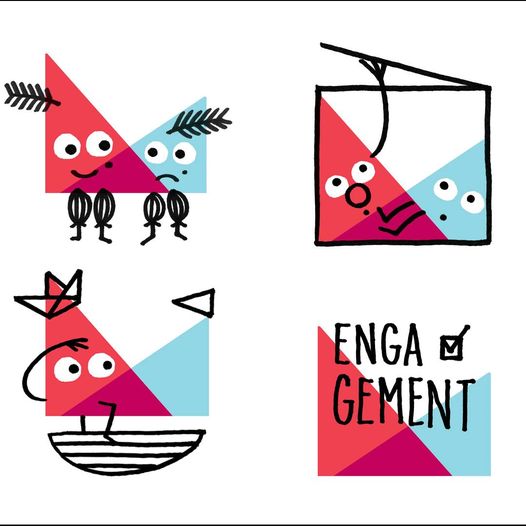 Company/venue in Montreal, Quebec, founded in 1982 by three theatres for young people. It creates and hosts a wide range of children's theatre. Productions are invited from around the world and from Maison Théâtre's 30-company membership, incluing Théâtre Carrousel, Théâtre le Clou, Théâtre sans fil, and Youtheatre. Since 2002, the Artistic Director has been Alaine Grégoire. The current Artistic Director is Sophie Labelle.
Maison Théâtre originally rented space from the CEGEP du Vieux Montréal, which it then acquired and renovated in 1996.
The company also tours, stages workshops, and presents conferences related to its work.
Productions have included Mur-Mur; Michel Marc Bouchard's L'Histoire de l'oie; and Théâtre Le Clou's Les Trains, by Olivier Choinière (April, 1999).
Website: www.maisontheatre.com.
Last updated 2021-04-14