McGlynn, Kathy Michael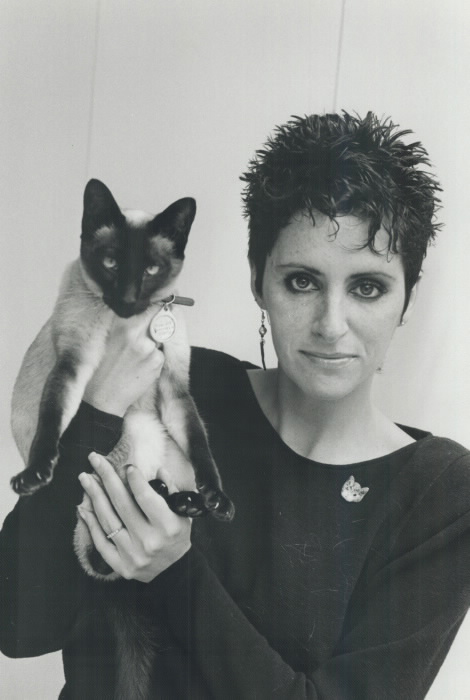 Kathy Michael McGlynn. Photo courtesy of Toronto Star archives, Toronto Public Library.
Actor/singer, born Kathleen Anne Mary McGlynn, in Montreal in 1954. She changed her name to Kathy Michael McGlynn to dilute some of the Irishness, and because she liked the sound of it. She began her career with the now defunct Phoenix Theatre in Montreal.
Notably, McGlynn performed the title role in Piaf at Northern Light Theatre in Edmonton (1978), and the role of Grizabella in the original Canadian production of Andrew Lloyd Webber's Cats in 1985. In 1994, she performed in the inaugural season opening gala at Theatre Orangeville.
She has also acted in film, including Physical Evidence in 1981.
Her Musical Theatre performances were vivacious and her voice thrilling.
Profile by Gaetan Charlebois and Anne Nothof.
Last updated 2021-05-04