Mendelsohn, Howard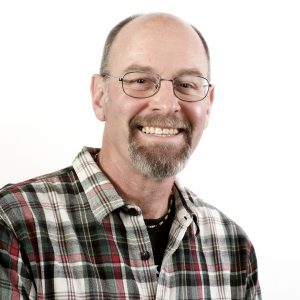 Howard Mendelsohn
Quebec-based lighting and sound designer, and currently production manager for Centaur Theatre.
For Centaur, Howard Mendelsohn has lit Vittorio Rossi's Love & Other Games, Frank McGuiness' Someone Who'll Watch Over Me, Angels in America, and the premiere of Ann Lambert's Very Heaven (April, 1999), among many others.
In January 2021, when the Covid-19 pandemic closed theatres across Canada and around the world, he was the lighting designer for Skin, a Centaur Theatre video production inspired by a photograph of a partially illuminated door and Seneca's famous essay "On the Shortness of Life" (49 AD). Through visuals, movement, and multi-layered text, the play explores the theme of the satisfaction of living in four segments, each one proposing a unique scenographic universe. Skin was conceived and directed by Leslie Baker, co-created with Emma Tibaldo and Joseph Shragge (Centaur website).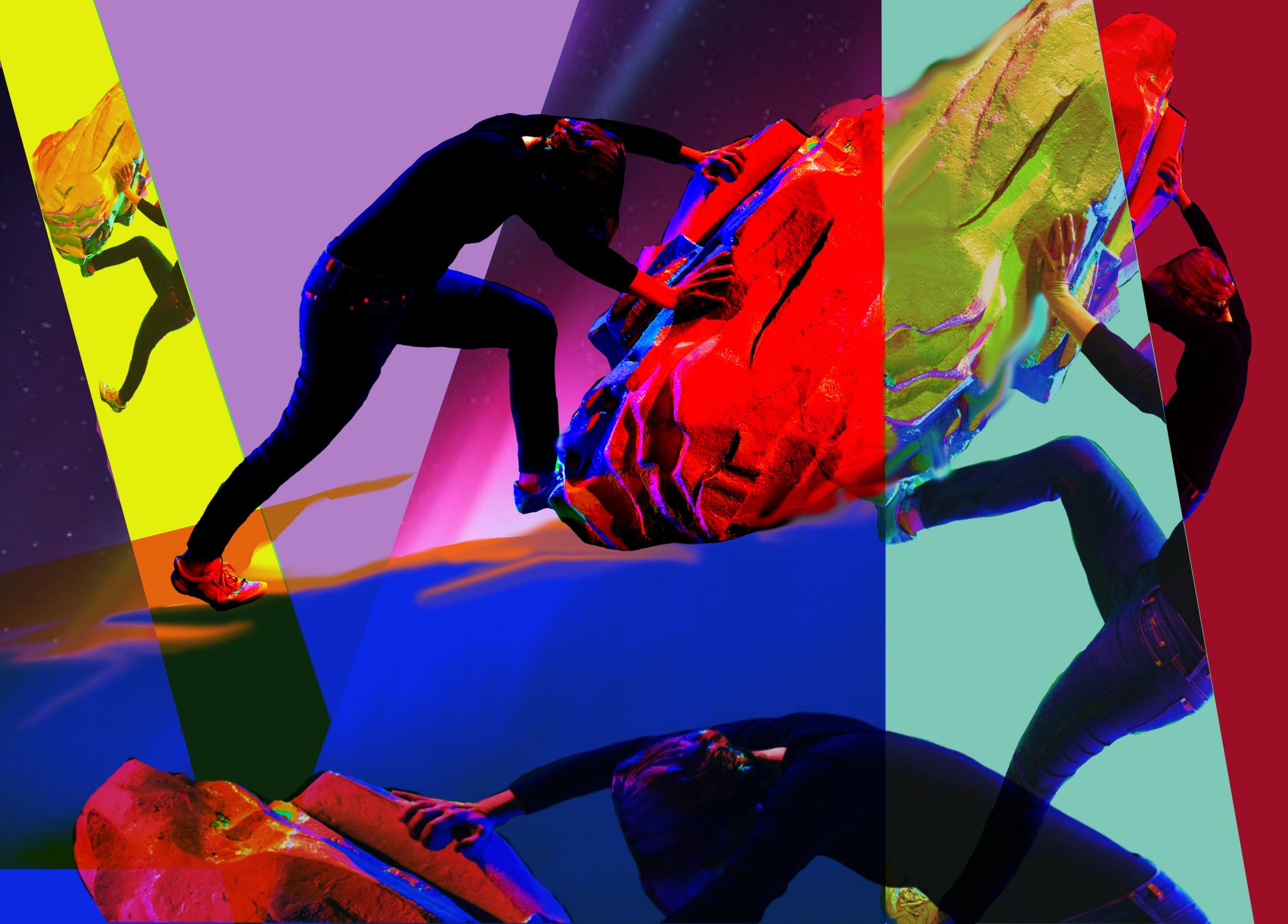 Skin production photo.
He has also lit productions for Montreal's La Ribalta and McGill University, as well as Calgary's Stagehead Productions.
His lighting designs are marked by an ethereal beauty found even within the confines of realistic productions.
Mendelsohn provided sound design for Centaur's productions of Balconville by David Fennario (1992); and Aurélie, ma soeur by Marie Laberge (1993).
In 2015, his work at Centaur and in the community was recognized with a "UHOT" (Unsung Hero of Theatre) at the METAs (Montreal English Theatre Awards).
Profile by Gaetan Charlebois and Anne Nothof.
Last updated 2021-05-08