McMurtry, Michael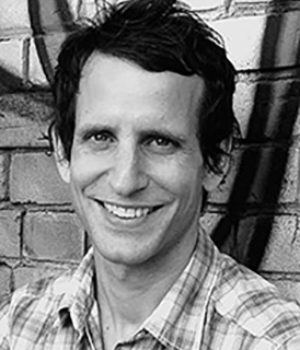 Michael McMurtry
Ontario-based actor/playwright best known for his one-man shows. The Enthusiasm of the Species, a cross-section of frenzied New Yorkers (dir. Daniel Brooks) played at the Watermark Theater in New York City in 1993.
He has performed at Theatre Passe Muraille (Sleeproom), Centaur Theatre (La Bête, The Master and Margarita), and Bulldog Theatre (Homeward Bound, 1995).
More recently, he has been working in Young People's Theatre as a creator and performer, exemplifying a philosophy of "growth through imagination." His one-man shows for children include Cinderfella and The Bully and the Bean Stalk. Happyview P.S. (2010) is a family-friendly comedy set at a school assembly, with the audience playing students as McMurtry changes into a number of familiar types.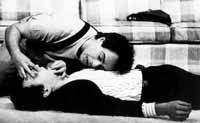 He has also acted for TV series and short films for the CBC Comedy Network.
Website: www.mikemcmurtry.com
Last updated 2021-05-05