Nelligan, Kate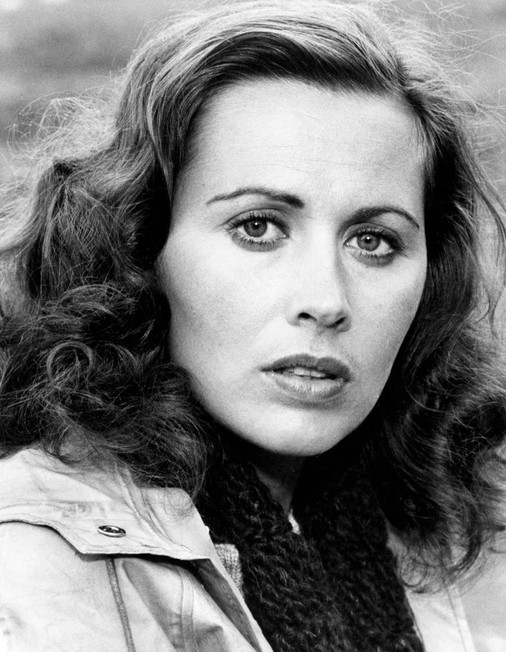 Kate Nelligan
Actor born in London, Ontario March 16, 1951 as Patricia Colleen Nelligan, known world-wide for her work in television, film and theatre.
Kate Nelligan attended London South Collegiate Institute in London, Ontario, then studied at Glendon College in Toronto, but did not graduate. Instead, she attended the Central School of Speech and Drama in London, England. She made her professional début in at the Bristol Old Vic, and her London début at London's National Theatre in Knuckle by David Hare, whose works she would go on to perform on stage in Britain and the US, and in film. In 1978, she received an Olivier Award nomination for her role in Hare's Plenty, and subsequently four Tony nominations and one award for her roles in Hare's films.
Most of her stage career has been played out in London, England and New York. She made her Canadian stage début in 1988 in Michael Weller's Spoils of War at the Royal Alexandra Theatre.
In his Diaries, Peter Hall wrote of Kate Nelligan's performance in a 1975 Old Vic production of Shaw's Heartbreak House (as Ellie Dunn): "One thing is certain from this afternoon, Kate Nelligan is a star. Absolutely no doubt about it."
She has one son, Gabriel.
Source: Michael Posner, "Shunning the Hollywood glare," The Globe and Mail, 17 Oct 2000.
Profile by Gaetan Charlebois.
Last updated 2021-07-04