Perrault, Pierre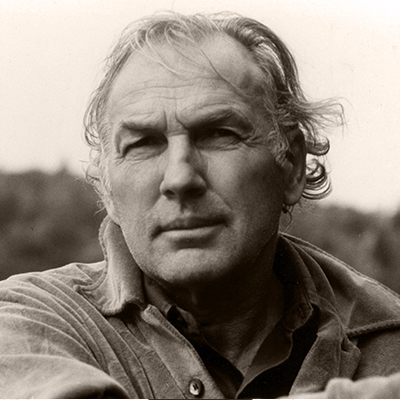 Pierre Perrault
Playwright, poet, and documentary filmmaker, born in Montreal, Quebec in 1927; died 1999.
Pierre Perrault studied law in Montreal, Paris and Toronto and practised law for two years while he began to write for radio. He also wrote poetry and screenplays before his first play, Au coeur de la rose (originally written for television) was produced by Apprentis-Sorciers in 1964 and won him the Governor General's Award.
Other plays include: C'est l'enterrement de Nicodème, tout le monde est invité (1965), and Vent d'es (1968).
He is best known for his twenty extraordinary historical film portraits of the people of Quebec, available on the National Film Board website: www.onf.ca/cineastes/pierre-perrault.
His many awards for writing include three Governor General's Awards for poetry, theatre and non-fiction. He was an Officer of the National Order of Québec, and he received the Prix Ludger-Duvernay, Prix Albert-Tessier, Prix Victor-Barbeau and the Médaille des Arts et des Lettres from the Government of France. He was posthumously awarded the Medal of the Quiet Revolution from the Government of Québec for his contributions to Québec culture during the 1960s.
Profile by Gaetan Charlebois and Anne Nothof.
Last updated 2021-07-23