Pringle, Peter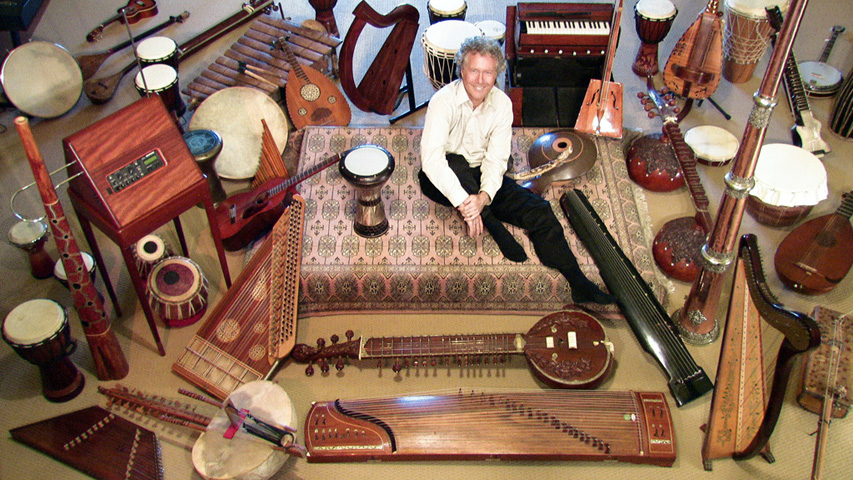 Peter Pringle
Actor/singer, musician and songwriter, born in Halifax, Nova Scotia September 7, 1945. Peter Pringle began his performance career as a member of the children's chorus of the Canadian Opera Company. He attended the University of Toronto, and studied the surbahar in India with Ravi Shankar.
Pringle wrote songs for Anne Murray, Peter, Paul and Mary, and many others. He moved to Los Angeles in 1975, and turned to scoring movies, returning to Montreal in 1980. He was featured or starred on several recordings of popular music in both English and French during the 1970s and 80s. Pringle toured North America in his one-man-show Noel Coward: A Portrait, and performed it for President Bush and the British royal family.
He appeared in the 1994 smash hit production of The Sisters Rosensweig at the Saidye Bronfman Centre.
He has mastered many instruments, and sung in many languages, including Sumerian for his recording of The Songs of Gilgamesh (accompanied by a long-necked gishgudi); and ancient Egyptian (a love song, accompanied by an Egyptian harp). Since 1998, he has performed on the theremin, and has won several Juno Awards.
Website: http://peterpringle.com
Profile by Gaetan Charlebois and Anne Nothof.
Last updated 2021-08-25