Williams, Alan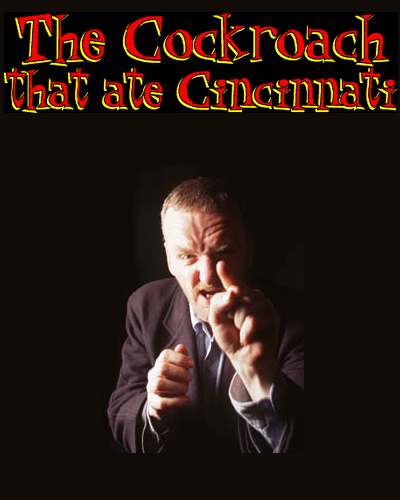 Alan Williams
Playwright, actor, Alan Williams was born in England and immigrated to Canada in 1983. He is perhaps best known for his infamous Cockroach Trilogy, three monologues first presented with England's Hull Truck Theatre which he brought to Canada as part of the Toronto International Theatre Festival in 1980. The monologues, entitled "The Cockroach That Ate Cincinnati," "The Return of the Cockroach" and "The Cockroach Has Landed," were adapted for film and released in 1996 under the title, The Cockroach That Ate Cincinnati, produced and directed by Michael McNamara. Playing the role of the "Captain," a burnt-out British relic of the counterculture 1960s, Williams ponders the effects of one generation's fixation on rock-and-roll, from the initial euphoria to the subsequent confusion as the true believers come to realize that world peace may not come about as the direct result of a psychedelic song by The Ultimate Spinach. En route to madness, the Captain engages in tirades on hero worship, drugs, hallucinations, rebellion, personal integrity and nuclear madness.
The Cockroach Trilogy is published in the anthology entitled Solo, edited by Jason Sherman.
Williams' other plays include Mean Streaks for which he received the Most Promising Playwright Award, and The King of America Trilogy, which earned him the Pierre Trudeau Award for the best one-person show. He wrote, directed and starred in The Duke of Nothing and appeared with Linda Griffiths in the film adaptation of The Darling Family in a role he originated for the stage.
His many TV credits include an episode of ITV's popular crime series Wycliffe (1994), and two episodes of Rome (2007). His film credits include the role of the husband in Vera Drake (2004).
Last updated 2015-11-24