Women in View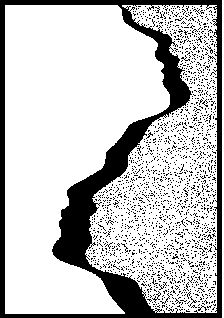 Annual winter festival of performing arts created by women presented in Vancouver, British Columbia. It was founded in 1988 and ceased production in 1998. Its last executive director was Dawn Brennan.
In 1997, the festival focused on works by Indigenous women including Margo Kane's Moonlodge and Denise Lonewalker's Dancing for Our Ancestors. It also featured works by Jan Derbyshire and Lorena Gale. It was an important meeting place for established and emerging women playwrights and outlet for their works.
Information provided by Shannon Hengen and Guillermo Verdecchia.
Last updated 2019-10-22