Slade, Bernard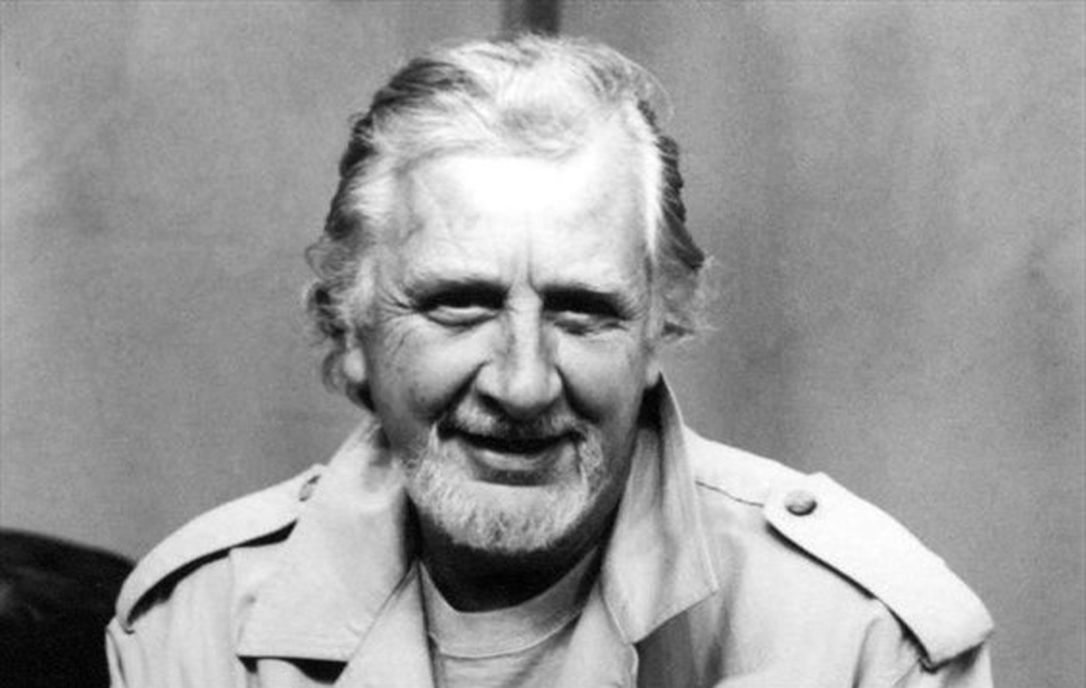 Bernard Slade
Playwright and screenwriter, born in St. Catharines, Ontario, May 2, 1930; died October 30, 2019 at the age of 89 in Beverly Hills, California. Bernard Slade relocated with his parents to England in 1935. When he returned to Canada in 1948 at age 18, he began to act in summer stock, including at International Players, Kingston, and in the summer of 1950 with the Niagara Barn Players in Allanburg, where he helped convert a barn into a rustic 350-seat theatre. In 1952, the company moved to a new theatre space in Vineland; Slade and his wife, actor Jill Foster, took over the operations of the Garden Centre Theatre in 1954. He acted in over 150 plays during that time, including works by Noel Coward, Bernard Shaw, and Oscar Wilde, "subconsciously absorb[ing] structure, the mathematics of comedy, the intricacies of characterization and, perhaps most important of all, the value of an emotional subtext to every scene" (quoted from his memoir, Shared Laughter).
Before moving to the US in 1964, he wrote three plays: Simon Says Gets Married premiered at the Crest Theatre in 1960; A Very Close Family was produced at the Manitoba Theatre Centre in 1962; and Fling! produced a number of times and most recently at the Mill at Sonning Theatre in England, January, 2000.
His hit play, Same Time, Next Year opened on Broadway in 1975. It went on to play internationally and was subsequently filmed. He wrote a sequel to the work, Same Time, Another Year, and a musical version: Every Time I See You.
Slade then wrote Tribute (1978), Romantic Comedy (1979), Special Occasions (1982), Fatal Attraction (premiered at the St. Lawrence Centre in 1984), Return Engagement (1986), Sweet William (1987), An Act of Imagination (1987), Special Occasions, and You Say Tomatoes (produced in 1998 at the Haymarket Theatre, Basingstoke, England). Though Tribute went on to relative success featuring Jack Lemmon in the Broadway production and the movie, none of his plays since Same Time Next Year has enjoyed the same extended popular appeal.
As a screenwriter, Slade wrote for CBC television (20 plays and 100 variety shows). In the US he wrote for several highly successful sitcoms, including Bewitched, The Flying Nun, and The Partridge Family (1970).
His memoir, Shared Laughter, was published by Key Porter in 2000.
Profile by Gaetan Charlebois and Anne Nothof.
Last updated 2021-03-02