Anvar, Cas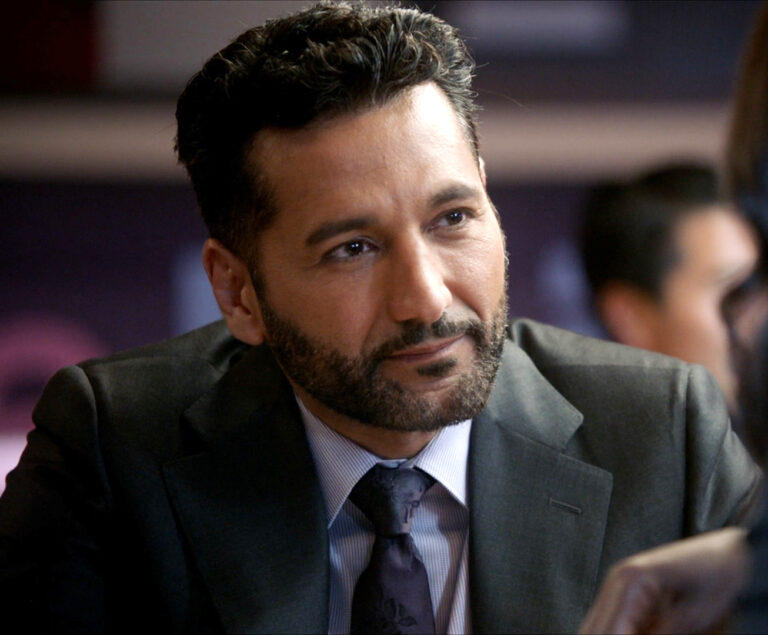 Cas Anvar
Director/actor/producer/entrepreneur, born in Regina, Saskatchewan in 1966 to Iranian parents. Cas Anvar graduated from the National Theatre School of Canada, and then founded Montreal's Repercussion Theatre in 1988, a company dedicated to Shakespeare in the park. Aside from directing many of the Bard's great works for large and appreciative audiences in and around the Island of Montreal, Anvar also acted in the works of the Shakespeare canon, including as Prospero in The Tempest, Iachimo in Cymbeline, Tybalt in Romeo and Juliet, Bottom in Midsummer Night's Dream and in 1999 he appeared in Comedy of Errors.
Anvar has also acted outside of the repertoire in his own company's Rozencrantz and Guildenstern Are Dead, in Rahul Varma's Counter Offence (in English and in the French production) and in Joe Maalouf's production of One Flew Over The Cuckoo's Nest. He has also acted extensively in films and on television in French and English, including the role of Dodi Fayed in the film Diana with Naomi Watts in 2013, Argo, The Terminal, and in the popular Amazon sci-fi series, The Expanse for five seasons.
Website: www.casanvar.com.
Profile by Gaetan Charlebois.
Last updated 2021-05-19