LaFortune, Roc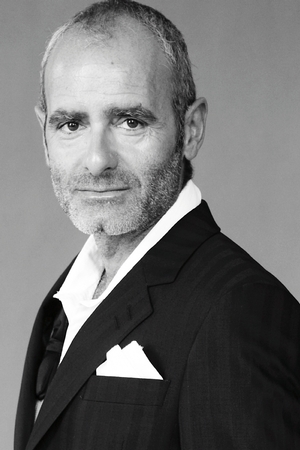 Roc LaFortune
Quebec-based actor, born December 21, 1956 in Lachute. Roc LaFortune is comfortable working in French and English.
He studied at the National Theatre Conservatory in Paris. Among the stage productions in which he has performed are Harry Standjofski's Anton; John Murrell's The Faraway Nearby (opposite Jackie Burroughs); the magnificent bilingual collective creation Incandescent (directed by Andrès Hausmann); Edward Albee's Who's Afraid of Virginia Woolf; and Tennessee Williams' The Glass Menagerie.
Roc LaFortune has also had a healthy career in television and film (notably appearing in the Radio-Canada mega-hit Les Boys as Julien, the hockey player with the long blond locks). More recently (2021), he acted in Aline, a film based on the life of Celine Dion.
In 2017, he was made Honorary President of the Festival du film de l'Outaouais.
Profile by Gaetan Charlebois.
Last updated 2021-03-02