Lea, Ron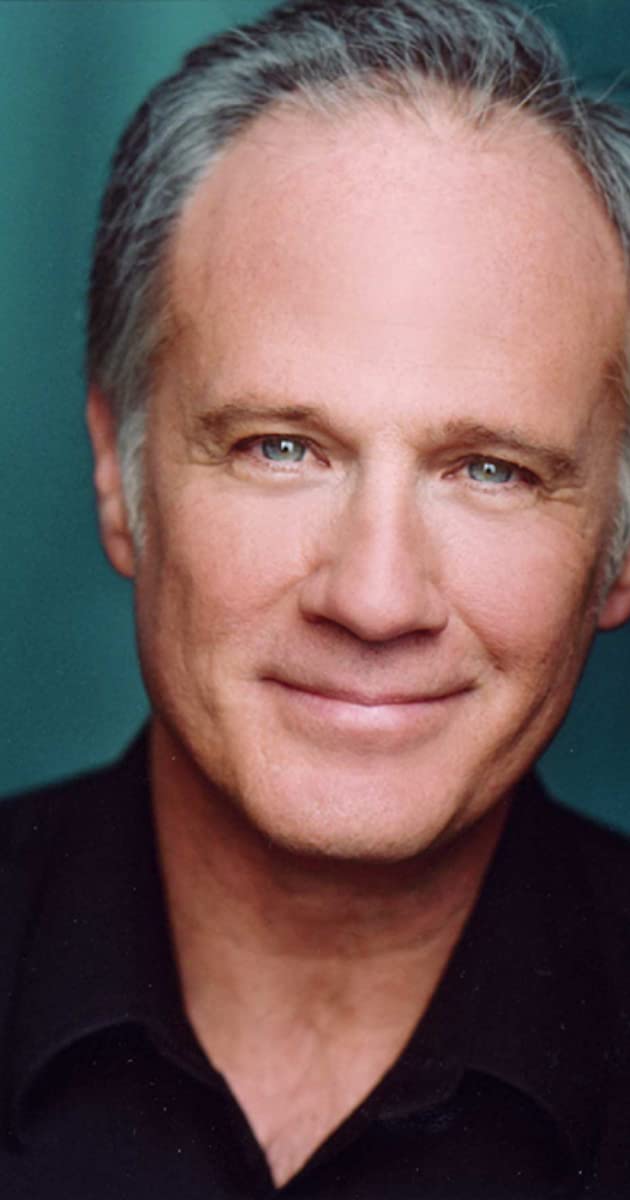 Ron Lea
Actor, who has worked extensively in film and television since 1981, now based in California. He studied theatre at Concordia University and the National Theatre School of Canada in Montreal, Quebec.
On stage he appeared in lead roles at Centaur Theatre in Tennessee Williams' Cat on a Hot Tin Roof and the premiere of Vittorio Rossi's Scarpone, as well as at the Saidye Bronfman Centre in Death and The Maiden.
Ron Lea is comfortable working in French as well, and has appeared in several French-language films and television shows. For the CBC he appeared in Doc, Street Legal, and This is Wonderland.
Last updated 2021-03-08