Lemieux, Dominique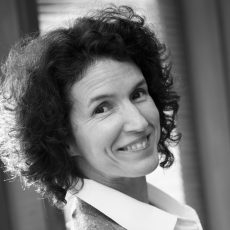 Dominique Lemieux
Costume designer, born in 1957. Dominique Lemieux was in-house designer for Cirque du Soleil for 25 years.
She studied graphic and fine arts at Concordia University in Montreal, then set design at the National Theatre School of Canada. She began her career as assistant to François Barbeau and was soon designing for several theatre productions.
From 1989 to 1998, she designed for most of Cirque's productions, including: Nouvelle Expérience, Alégria, and Saltimbanco among others. In 2018, she designed costumes for Corteo. The costumes for the company require exceptional designing skills, as they must accommodate circus performers and be rugged enough to endure international touring schedules while still providing the thrilling athletic and aesthetic qualities that have become the Cirque du Soleil's hallmark. Toward this end, Lemieux's designs are beautiful and full of fantasy.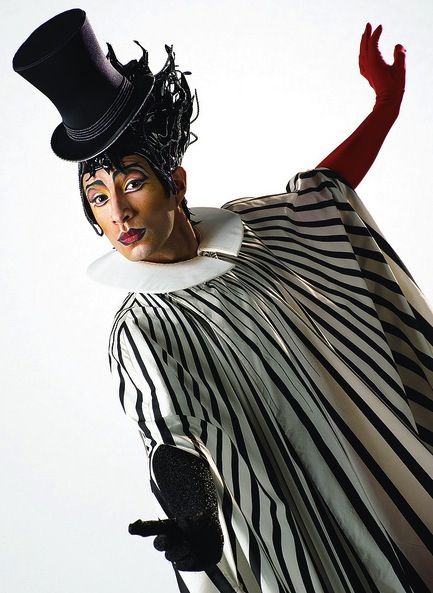 Costume design by Dominique Lemieux
In 2013, she won a Tony Award for costume design for the musical, Pippin.
Website: http://dominique-lemieux.com
Profile by Gaetan Charlebois.
Last updated 2021-03-16