Lepage, Monique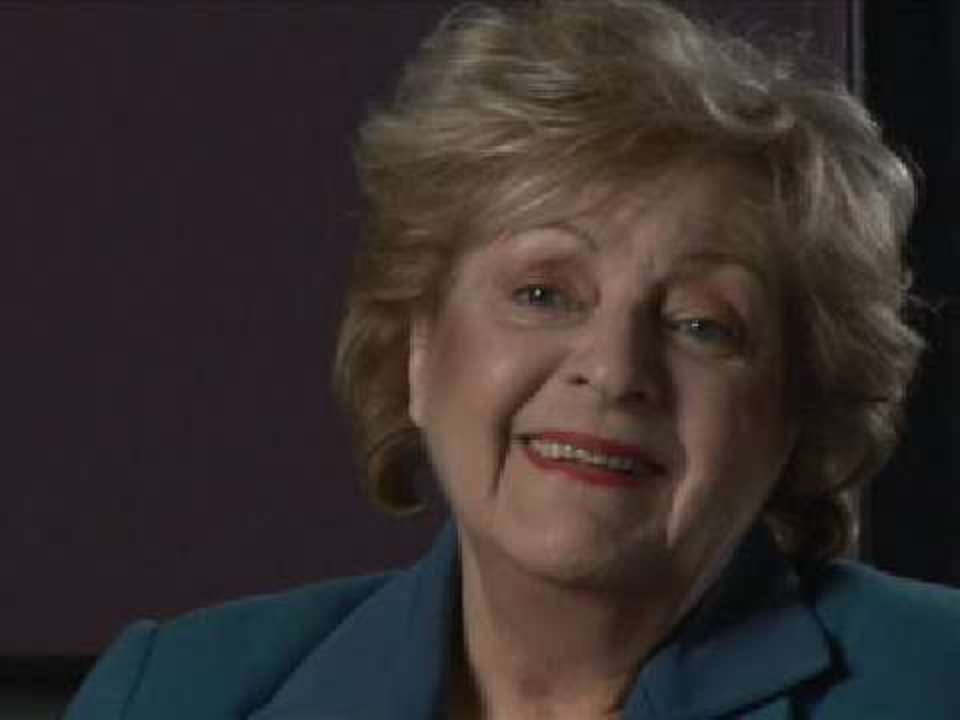 Monique Lepage
Actor born in Montreal, Quebec September 20, 1929.
She studied ballet, diction, song and piano. Monique Lepage began her acting career with Compagnons de Saint-Laurent (Célimène in Le Misanthrope, 1950). She subsequently played Viola in La Nuit des Rois (Le Théâtre-Club, 1956); and Martha in Qui a peur de Virginia Woolf (La Poudrière, 1966). More recently, she appeared in L'Arbre des Tropiques (Virgo Théâtre, 1990); Aux Abysses (Théâtre Expérimental des Femmes, 1987); and La Société de Métis (Théâtre d'Aujourd'hui, 1987). She has also performed on radio and television.
In 1953 she co-founded the Théâtre-Club with Jacques Létourneau, and helped administer the company while she played many lead roles. In 1966 she founded the Piggery Theatre and also acted and directed there.
She has also taught at the Conservatoire d'art dramatique.
With her former husband, Jacques Létourneau, she has a daughter, Anne Létourneau, also an actor with a career in Quebec and France.
Profile by Gaetan Charlebois and Anne Nothof.
Last updated 2021-03-16