Lund, Alan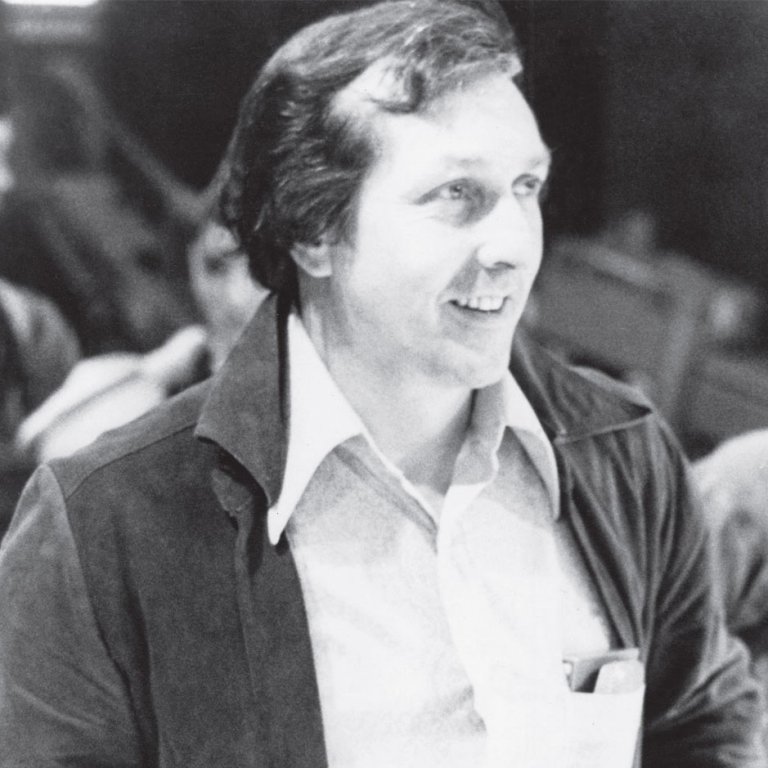 Alan Lund
Director/choreographer/dancer, born in Toronto, Ontario in 1927; died in 1992.
Alan Lund trained in Toronto, performed in burlesque but was truly recognized, first, for the dance team he formed with his wife, Blanche Harris. They were CBC TV's first contract players. In 1950 he began to choreograph and worked for the Stratford Festival through the 60s.
But he is especially noted for his work at the Charlottetown Festival first as director/choreographer (the original Anne of Green Gables), and then for his artistic directorship from 1968-86.
He then directed and/or choreographed several other productions including a 1986 production of Kiss Me Kate in Toronto. From 1987 until his death he was resident director at Rainbow Stage.
Alan Lund was a Member of the Order of Canada. He also received an honorary degree from the University of Prince Edward Island.
Profile by Gaetan Charlebois. Additional information provided by Reid Harrison.
Last updated 2021-04-07