MacDermot, Galt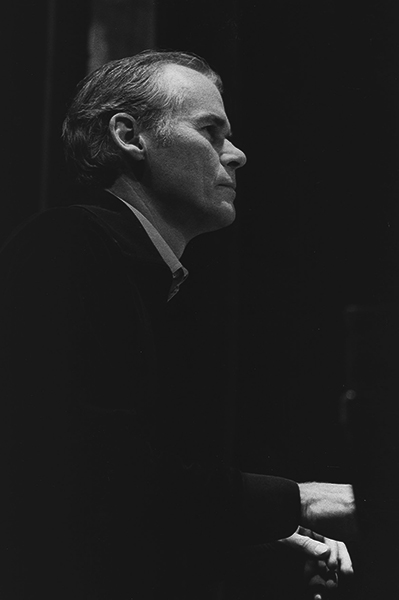 Galt MacDermot
Composer who was launched into national fame with his participation in the premiere of My Fur Lady in 1957, and who become a noted Broadway entity and jazz composer.
Galt MacDermot was born in Montreal, Quebec December 18, 1928, the son of a Canadian diplomat; died December 17, 2018 at 89 at his home in Staten Island. He studied at Bishop's University and at the University of Cape Town, South Africa in 1950, where he focused on African music. He married Marlene Bruynzeel in 1956, with whom he had five children. The couple returned to Montreal and MacDermot took a job as an organist and choirmaster in a Baptist church, and played in jazz bands. He moved to New York in 1964.
There he co-created the hits Hair (1967) and Two Gentlemen of Verona (1971), both for producer Joseph Papp, Dude and The Human Comedy. He adapted Hair to the screen for director Milos Foreman.
Galt MacDermot wrote musical accompaniment for the Charlottetown Festival production of The Shooting of Dan McGrew. He has also composed for ballet, and led the New Pulse Jazz Band which he founded in 1979.
In 2010, MacDermot was awarded the Lifetime Achievement Award by The Society of Composers, Authors and Music Publishers of Canada.
Website: www.galtmacdermot.com.
Profile by Gaetan Charlebois. Additional information provided by Clair Sedore and Ian Easterbrook.
Last updated 2021-04-07